Your Guide To Moving To Indianapolis From Out-Of-Town

Relocating to a new town is exciting, but it also can be stressful, particularly if you're not adequately prepared. Fortunately, there are some things you can do to make this change as effortless and stress-free as possible. Check out these helpful recommendations for moving to Indianapolis and discovering an apartment that is most suitable for your lifestyle.
Contact A Realtor To Help With Your Long Distance Move To Indianapolis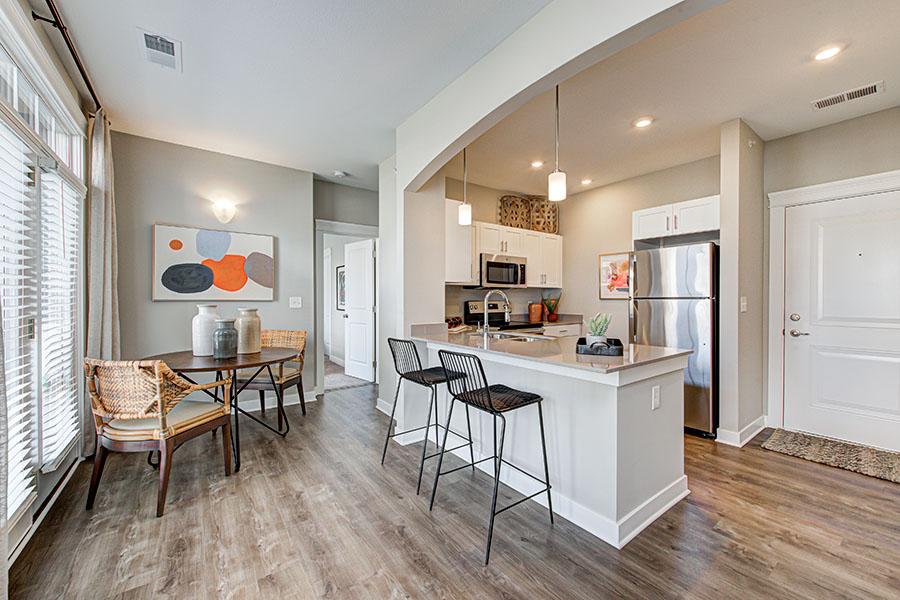 A local realtor will often be an essential resource when searching for a place to reside, even when you aren't buying a house. A veteran realtor will have a wealth of expertise about Indianapolis, including things like:
Preferred neighborhoods, suburbs, and apartment communities around the region
How much you can expect to pay in rent and expected living costs
Top-ranked school districts if you are moving to Indianapolis with younger family members
Local entertainment, dining, and shopping options
No matter if you are single or making an out-of-state move to Indianapolis with your family, an area agent can aid in finding the right apartment to accommodate your specific lifestyle needs.
What To Do In Advance Of Your Out-Of-State Move To Indianapolis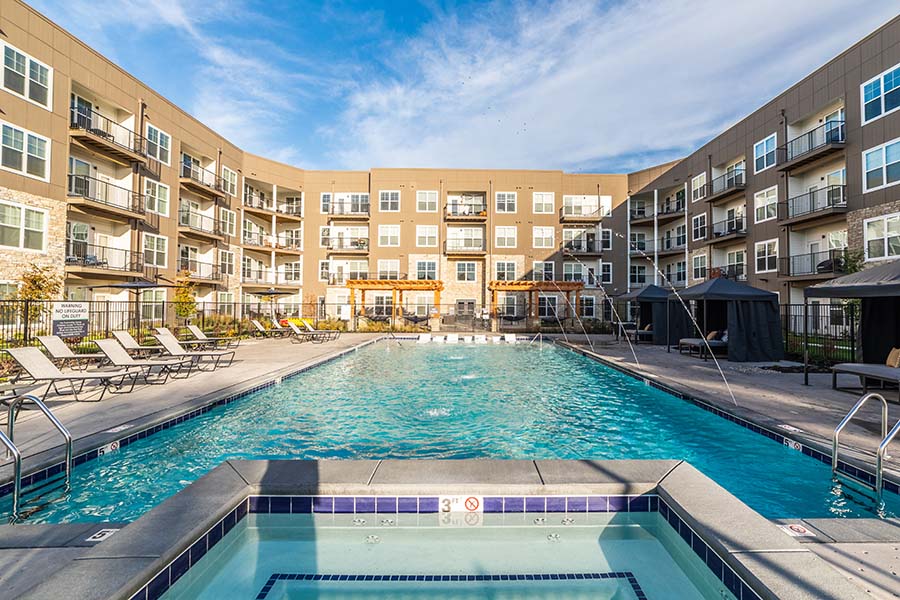 Even if you get the help of a close by agent or other professionals in your new community, there are various things you might do by yourself. In many instances, your move will be triggered by a new job. Think about where your office is located and the distance you're prepared to travel. Chart out travel times from particular locations and at differing times of day, including rush hour.
Here are some other helpful things you might do on your own:
If practicable, take a brief excursion to the area and scout it out for yourself. This is a sensible way to orient yourself with the new environment. Step out of your safety zone a bit, converse with residents, and see what the town can offer.
Get recommendations from individuals who currently live there, like future co-workers or friends. What spots do they enjoy?
Browse apartment websites and get an idea of the sorts of amenities you should expect. Which ones do you need to have?
How To Cut Down On Moving Expenses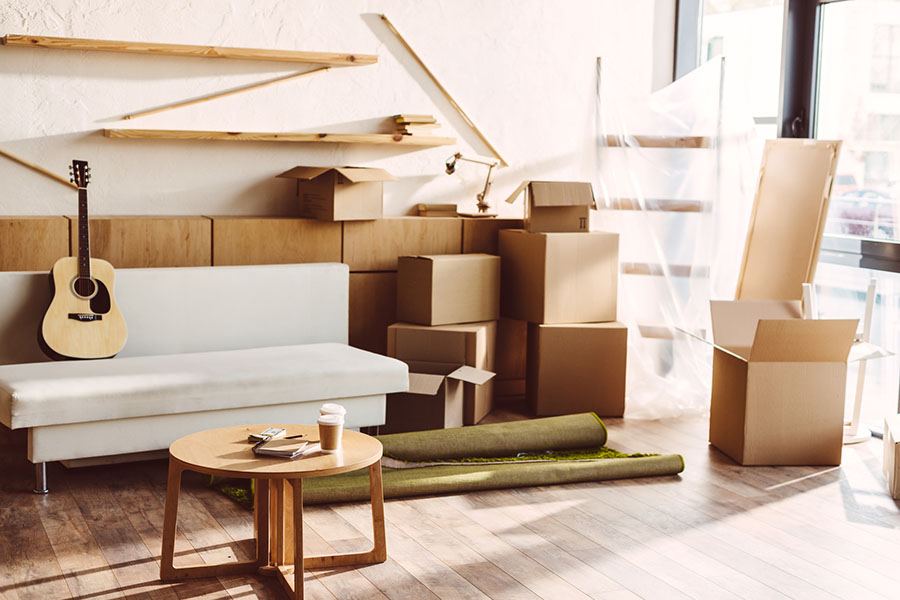 As you probably know, moving has the potential to be expensive. The good news is there are a variety of ways to reduce expenses when making a long-distance move to Indianapolis. Here's how:
Use the move as an opportunity to clear things out. Gift, sell, or throw away what you don't use. The less you transport, the more affordable it will be.
Plan as far beforehand as you are able. You could get a decent last-second deal on moving services, but the better option is to get it scheduled as early as possible.
Acquire free boxes from friends, neighbors, or local businesses
Use what you have as packing supplies. Your fluffy sweatshirt is a good choice for additional cushioning.
Find Your Next Home At The Waverley Apartments
You'll enjoy living in Indianapolis when you make your home at The Waverley Apartments. Our luxury amenities, generous floor plans, and amiable staff make us among the most preferred options in town. View our photo gallery and take a online tour to get a better understanding of the many perks we have to offer. If you need more details about us or the neighboring area, our skilled staff is pleased to assist. Reach out to 317-800-7017 today!