Indianapolis Pet Friendly Apartments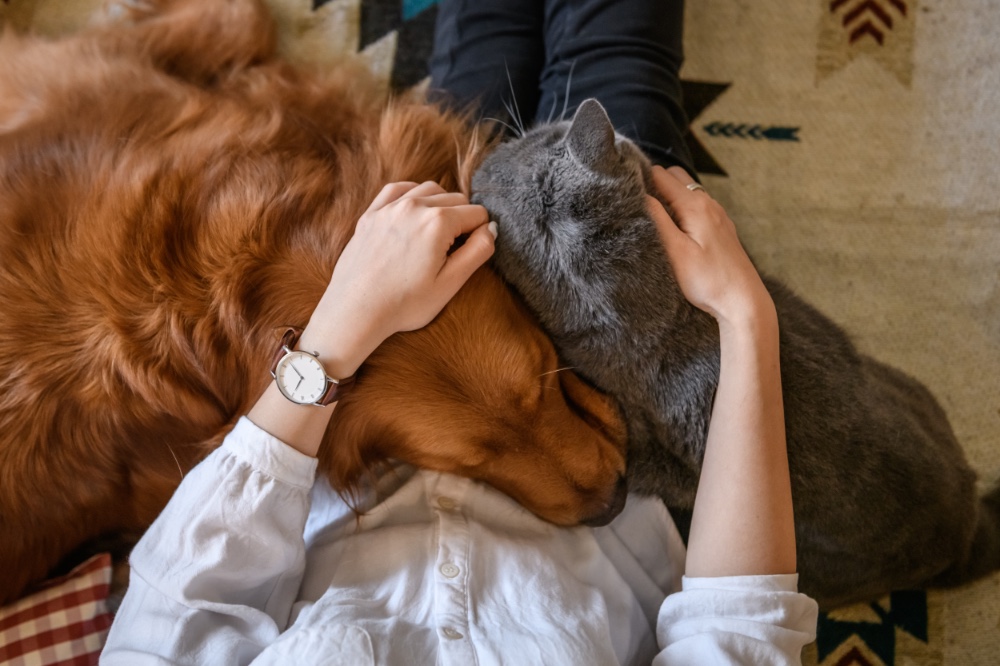 At The Waverley Apartments, we know that your dog or cat isn't just a pet, they're part of your family. That's why The Waverley is proud to welcome dogs and other pets along with our Indianapolis Residents. Our community does have some restrictions on size*, and animals.
With those restrictions in mind, know that at The Waverley you and your furry friend are always welcome, and we hope you feel at home with some of our most pet friendly amenities:
Generous floor plans, so you always have room for that pet bed or crate.

Outdoor green space, so there's lots of opportunity for fresh air and exercise - in addition to fast access to close by trails and parks.

A great neighborhood. The Waverley prides itself on being one of the most vibrant and hospitable neighborhoods in Indianapolis, and that goes for our canine Residents as well.
Remember that while we're more than happy to provide a home for pet-owners in Indianapolis, we expect all pet owners to show courtesy to their neighbors and take care of any messes made by pets and adhere to any and all community guidelines.
Extra fees apply for pet-owning Residents. The Waverley Apartments enforces a 1-dog or 2 cats max per unit.
*All dogs must weigh 40 lbs or less. You will need a vet statement stating the weight of the dog by your move-in date. Call 317-800-7017 for details on size policies for pets.