Your Essential Apartment Moving Checklist For Indianapolis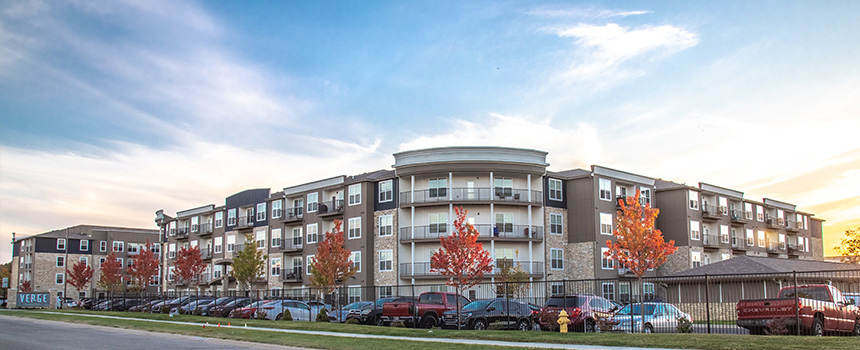 There is much to think about when moving to a new Indianapolis apartment community. Following a smartly prepared list will ensure everything goes more smoothly. It helps you remember all the necessary steps, manage your time, and feel more in control. To help make your ensuing relocation less of a burden, we've put together these important details for your apartment moving checklist in Indianapolis.
8 Weeks Prior To Your Moving Day: Get Prepared
Don't procrastinate! The moving process will be less stressful the sooner you start getting ready.
Make an actual list. Follow our tips to start your Indianapolis apartment moving checklist and add more things to it whenever you think of something.
Notify your current leasing office. Many agreements call for a written notice signed two months before you plan to leave.
Review what your current landlord requires when leaving, like cleaning and scheduling a walk-through. Add those tasks to your checklist.
6 Weeks Until Relocating: Make Moving Day Plans
This is the week to figure out the logistics for your moving day and arrange the help you need.
Settle move-in plans with your new apartment complex in Indianapolis. Confirm the date of your arrival, review the steps you need to take, and complete any documents that still need to be signed.
Employ a moving company or sign up for a rental truck. Get reservations done at this time to help guarantee you get the date you want.
Schedule a babysitter or pet sitter for moving day to keep kids and animals safe.
2-4 Weeks Before Moving Day: Pack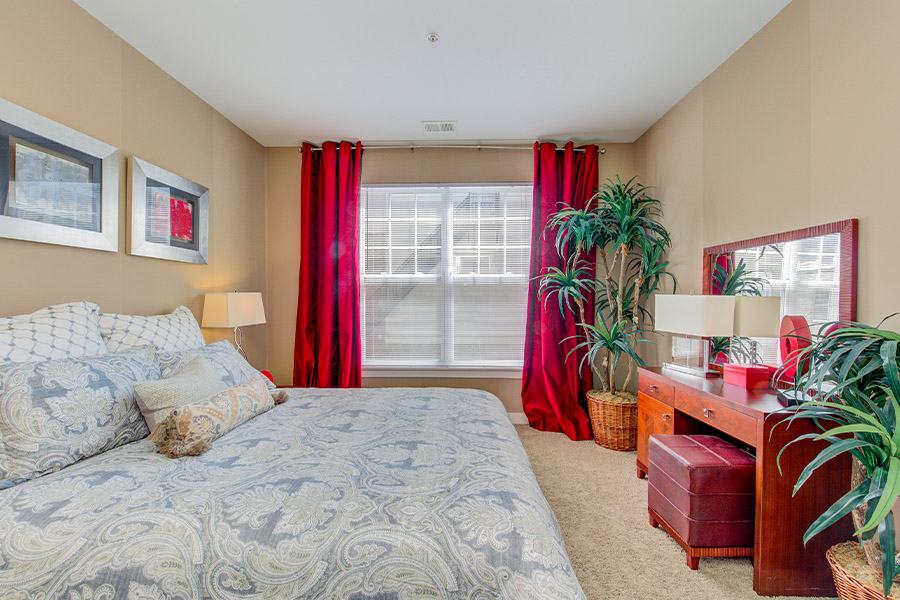 Having your things boxed up early will help you feel less rushed as you get closer to moving day. Assign your belongings in one of these classifications: save, donations, or throw away.
Collect packing materials and boxes.
Start boxing up non-vital goods and getting rid of unwanted items. Remind yourself to use labels!
Address any issues that you caused in your prior home to ensure the return of your deposit.
Revise your tenant insurance policy with your new address.
Fill out a form to change your address and arrange for the forwarding of your mail by the post office.
Line up the transfer of your utilities or start new accounts for Internet, cable, electric.
Inform subscription services of your address change.
1 Week Until Moving Day: Finalize Plans
Your last week will be busy but exciting as you make your final preparations.
Reaffirm your moving service or truck rental and make sure they have addresses and directions for the day of your move.
Finish packing. Set aside a small piece of luggage for the first couple days in your new place, and find a safe way to stow precious items or personal effects like passports to keep in close proximity.
Clean your previous apartment while you finish packing. .
Obtain the keys and make a walk-through of your new apartment. Identify and inform management of any maintenance issues.
Get an idea where your furniture will incorporate into your new apartment floor plan.
Your Day Has Arrived: Stay Organized!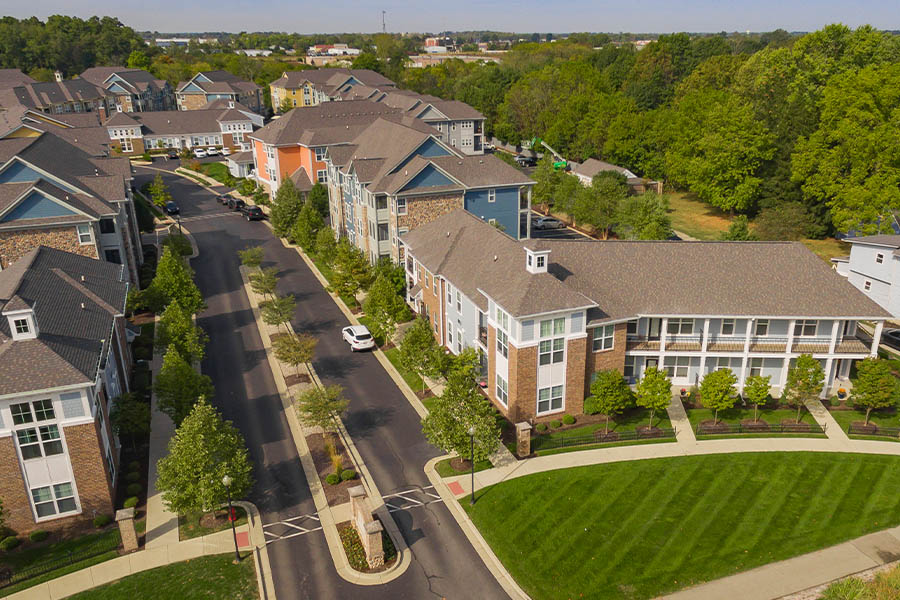 The wait is over and it's time to move! There will be a lot going on, so you should have your Indianapolis apartment moving checklist nearby to keep yourself organized.
Drop off your kids and furry friends with trusted family, friends, or paid sitters until moving is done.
Coordinate with the team of professionals as they pack and unpack the vehicle. Use your discretion when tipping the team and submit the last payment.
Complete the last walk-through at your old apartment.
Check that you have important utilities like gas and electric as well as fully functional smoke alarms.
Set up the bare necessities at your new home, such as toiletries, beds and sheets, food, and drinks.
Add A Tour Of The Waverley Apartments To Your Apartment Moving Checklist For Indianapolis
You need to locate a new apartment before you start planning your move. What about The Waverley Apartments? Our friendly leasing professionals are here to give you an in-person or video tour of our lovely complex and will help you determine the most suitable floor plan and design for you. Add a guided tour to your to-do list and reach out to 317-800-7017 or request a tour today to see what we have to offer.