When To Call Maintenance In Your Indianapolis Apartment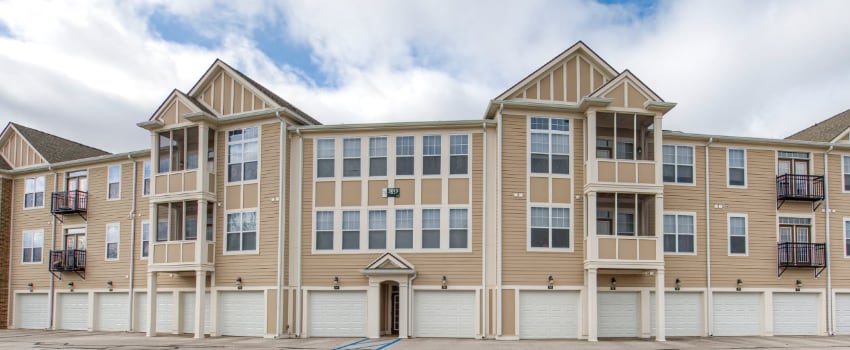 Sure, big concerns, like HVAC and water leaks, are a no-brainer, but what about the smaller stuff? Should you report burnt-out lights or fraying carpet? Is it smart to try and fix things yourself?
Request Service For Your Indianapolis Apartment If You See These Issues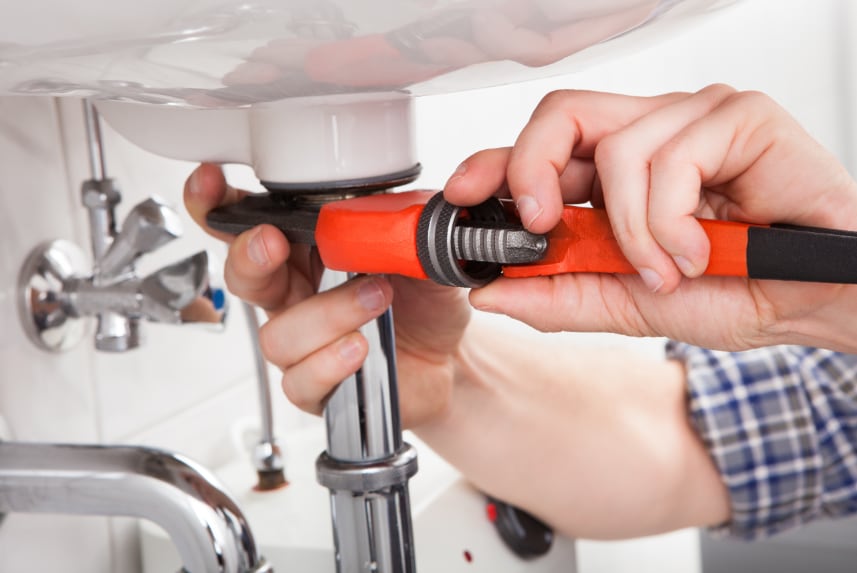 If you come across a significant issue – especially one that's structural -- it's typically included in your rental agreement. The following are frequently seen difficulties you may find:
Leaking and water damage: When you find a leak from the roof or you have an overflowing toilet or appliance that causes water damage in your apartment, contact the maintenance staff promptly.

Heating and cooling problems: If your air conditioning stops blowing, or your heat won't turn on, it's time to make the call. Even if it's pleasant outside, your HVAC should be operational.

Plumbing leaks and clogs: When the toilet is clogged, your first step is to use a plunger. If that doesn't work, call for help. You should also request service for dripping sinks or shower fixtures.

Bugs: In many cases, pests get in by clinging to your shoes or your furry friend. But if you have issues with any persistent pests -- like ants, mice, or wasps – it's likely time for your apartment manager to contact pest control professionals.

Broken appliances: If your refrigerator has lost its cool or your oven burner refuses to work, you need to make the call. Appliances that are part of the apartment are usually covered, but items you own – a toaster, microwave, washer/dryer – is up to you to repair or replace.

Door and window damage: Your entry and sliding patio doors should close and lock properly. If damage or swelling stops them from closing easily, they should be replaced. Windows should have the same expectations.

Drywall or flooring issues: If you spot a hole in the wall or a chipped tile, call maintenance for a repair. Worn or fraying carpet might require replacement, specifically if a tack is visible.
What Jobs Should You Do?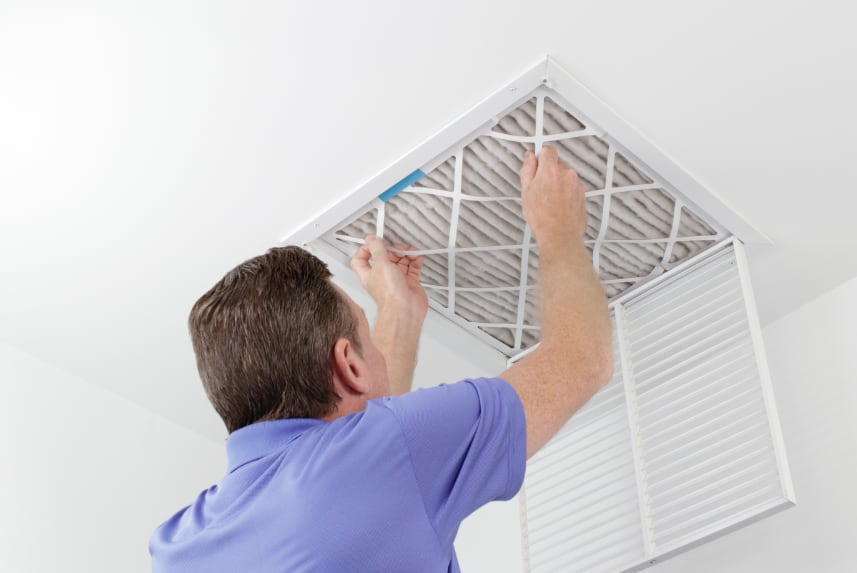 Not every situation merits a call for help. Despite the fact that some rental companies are willing to help with various light tasks like replacing filters, it's not always convenient to arrange for a maintenance request for low-stress tasks. The following are some routine chores that you can handle:
Lighting: When light bulbs fail, they could easily be switched out whenever you are able. But keep in mind, if your lighting installation appears to burn through bulbs, you might ask the service team to find out if you have electrical problems. It's smart to ask if maintenance provides light bulbs in the event they need to be changed as less common kinds are required on occasion.

Clogged pipes and toilets: If your toilet is clogged, first try a plunger. It's also smart to have some drain cleaning product to remove the clog out of the drain. For snaking or leaks, contact the service staff to stay away from damaging the pipes.

HVAC filters: Unless noted in the rental contract, you're responsible for replacing the furnace filter. A dirty filter will reduce the flow of air and make your rooms uncomfortable. If you can't see through the filter, it's time for a replacement. The maintenance staff may be willing to replace filters for you, so check with them first.

Regular Cleaning: Sad to say, cleaning your Indianapolis apartment is your responsibility. Keep in mind you should clean your inside and outside patio areas.
Contact The Waverley Apartments To Book Your Apartment Tour
A maintenance call is a breeze when your apartment community has friendly, knowledgeable staff. Thankfully, you can find a great place with fantastic people at The Waverley Apartments. Contact our leasing agents at
317-800-7017
to
get started
today!