What You Should Know About Your Apartment Dog Park In Indianapolis

Swimming pools and fitness centers are nice, but if you live with a furry friend, there really isn't a better amenity than an apartment dog park in Indianapolis. Dogs, similar to humans, are energetic and friendly animals who seek the company of others. They'll be in a healthier state from a physical and mental standpoint when they have a chance to go outside and exercise and you will too! Dog parks provide many incredible benefits but you should also consider approved etiquette to ensure you get the most out of your experience.
Perks Of Apartment Dog Parks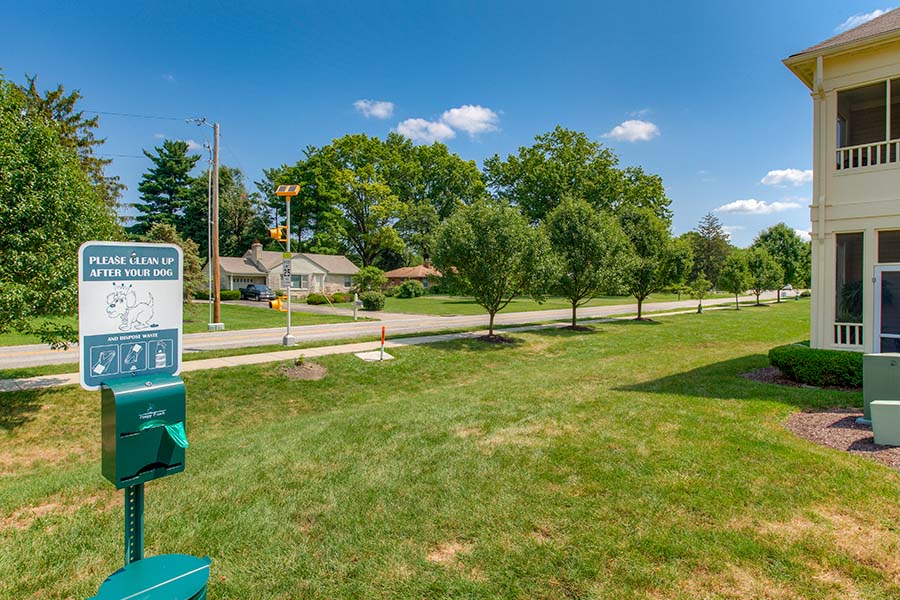 Dog parks are like your loyal companion's very own fitness area and social venue rolled into one. There are undeniable virtues for your pet, but a few nice rewards for you in addition. Here are a few reasons why these areas are such a well-liked amenity.
Exercise and meet others: Dogs aren't supposed to lay around in your apartment all day. They need exercise and interaction with other dogs to remain cheerful and satisfied. A dog park provides this opportunity. When they get an abundance of physical activity and socialization, you'll see a more joyful, well-adjusted animal with fewer instances of distressed behavior. As a secondary benefit, you'll get some exercise and have an opportunity to get to know the other dog owners within your community.


Well-structured setting: Giving your dog free reign to run around through the grounds of your apartment property is not only distressing to your fellow Residents, it could be dangerous for your animal. Keep your furry friends away from bustling roadways and allow them to roam in a safe, secure area.


Enjoy the time with your animal: In all likelihood, you consider your pet to be part of your family. The relationship you have with your furry friend is b, and the hours you enjoy together in a dog park will only enhance that closeness.
Etiquette Tips For Your Apartment Dog Park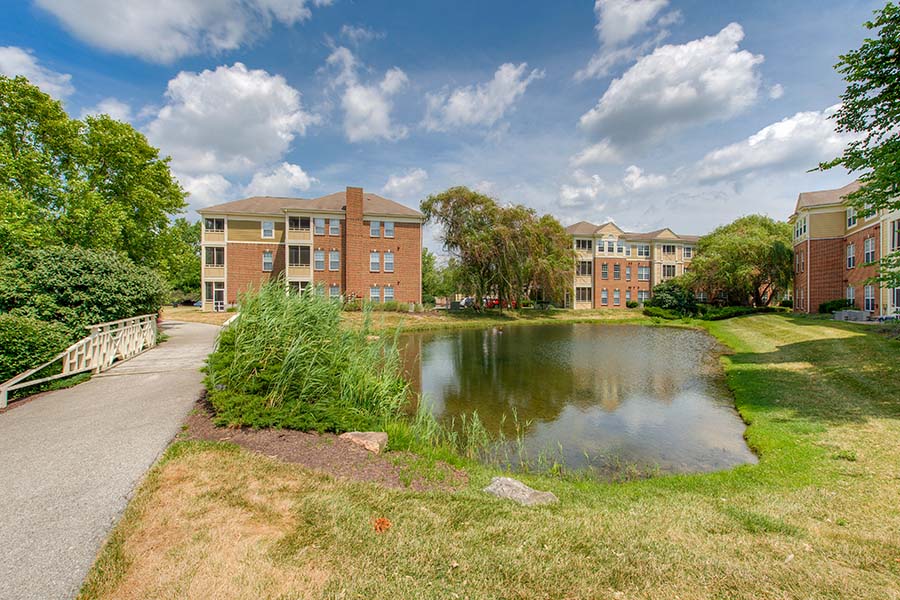 Following a couple common sense etiquette rules will go a long way toward ensuring a pleasant experience at your apartment dog park in Indianapolis. When going, follow these tips:
Pay attention to your dog: Of course, it's an added bonus for you to meet and greet others in your community, but always maintain a close watch over your pet. Look out for hostile behavior and get involved when necessary. You know your dog better than anyone else and have the ability to identify moments of distress.


Keep it clean: Play your role to keep the area in good condition by scooping up and eliminating your dog's waste.


Keep food out of the bark park: While your dog may act perfectly while you're having a late lunch, others might not. The scent or glimpse of food might cause aggressive behavior.


Make sure your animal is at ease before going inside: If your pet has been restricted to a room or a cage for an extended period of time, they could be in need of a minute or two to mellow out before entering the park. A short walk prior to going over could be a smart solution.
Of course, your animal should always be vaccinated and wearing current tags. If your dog starts to feel uneasy at the park, be certain you have your leash close by whenever you need to exit rapidly.
Check Out Apartments With Dog Parks In Indianapolis
If you're searching for apartments with dog parks in Indianapolis make a trip to The Waverley Apartments. We offer Residents various sought-after amenities to benefit your lifestyle and give you the feeling of being a member of a community. Schedule a tour today or dial 317-800-7017 and converse with a member of our office team.