What Is The Difference Between An Apartment And A Condo In Indianapolis

The first time someone goes to a condo, they are often surprised by how similar it feels to an apartment. Ultimately, there is a valid cause for the puzzlement as they are the same sort of living arrangement! However, there are a few important differences that might make one a better match for you and your family.
Is a condo or apartment in Indianapolis right for you? Let's check out what you need to know to make the right call.
The Unit's Ownership Is The Most Important Consideration
As was already established, condos (or condominiums) and apartments are virtually an identical type of living space. The largest difference between a condo or an apartment in Indianapolis is ownership. Let's break it down a little more.
An apartment is a place you rent that is owned by a property management corporation. That property management group is then responsible for the broader community. A manager is on hand to take care of the complex and its Residents. You never own an apartment. As an alternative, you're a tenant who signs rental terms with the building's owner.
A condo is controlled by a single body, typically either a landlord or possibly yourself. Though your dwelling is in a building or community similar to an apartment, each condo is owned by a private entity. You are able to have the condo under your name only, much like you'd acquire a house.
To clarify, the difference between a condo and an apartment in Indianapolis is that a condo is bought and sold in the same fashion as a house. This "house" is then part of a larger multi-unit building or complex.
Advantages To Leasing An Apartment In Indianapolis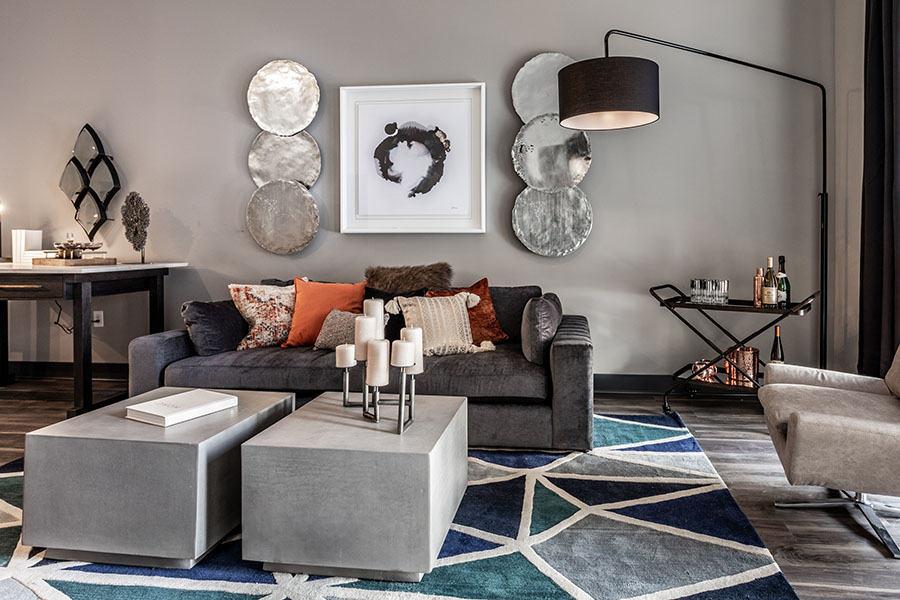 Because the ownership group is in charge of the apartment, they are required to take care of the maintenance. You won't have to purchase a mower or leaf blower, they will perform all of the maintenance for you! You can also rely on maintenance personnel to service or repair all the features included with your rental, like the plumbing fixtures, HVAC system, and appliances. Is the refrigerator in need of repair? Simply contact your maintenance staff and get the problem addressed at no extra cost to you!
One more difference between a condo and an apartment in Indianapolis is most apartment leasing has opportunities for differing lengths of time. If you move frequently for your job, you could be able to secure flexible lease terms, saving you from a longer rental arrangement at every location.
Advantages To Leasing or Buying A Condo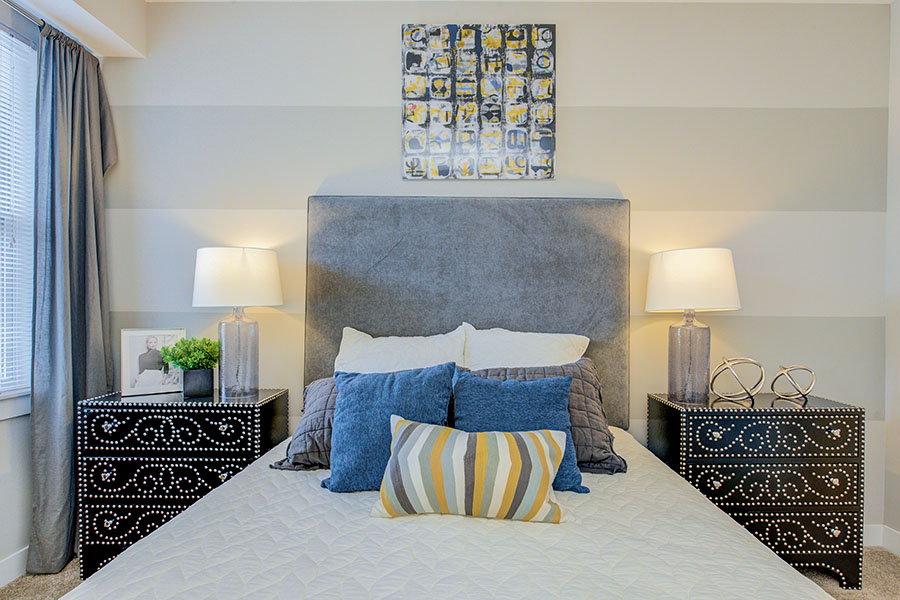 While it's great to have perks like a maintenance team standing by, apartments come with limitations on what you are able to do to your unit. On the other hand, If you own a condo, the world is your oyster! You may renovate, update, and paint however you like! A condo may be your best bet if you want to get established in a community and invest in property. It is a considerable upfront investment, so expect to stay in one place for a few years to make the most of it.
Some Additional Thoughts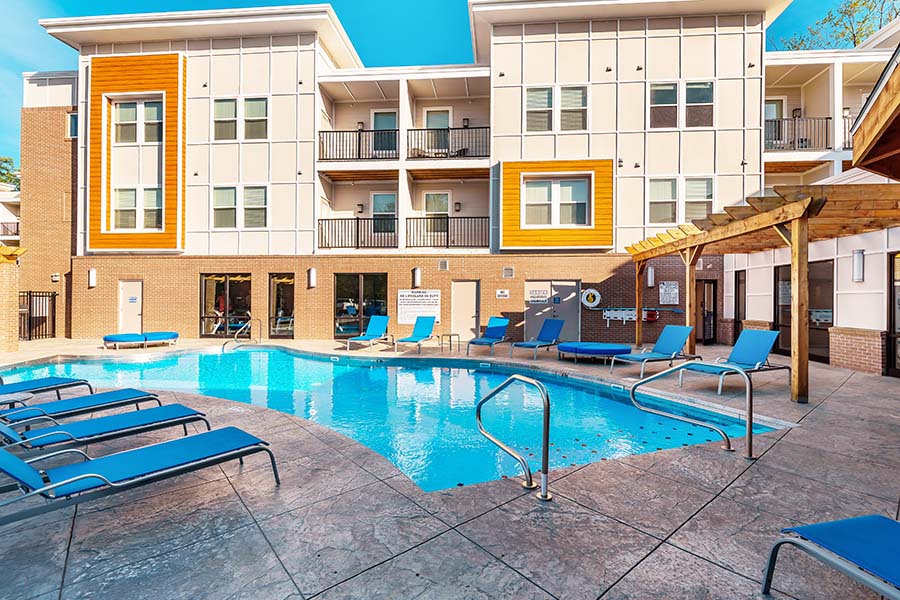 One last difference between a condo and an apartment in Indianapolis is amenities. You can expect these to differ considerably between each apartment or condo community. Apartments might give you access to a health club, swimming pool, dog park, clubhouse, and sometimes some walking paths. The majority of condos are a part of a neighborhood homeowner's association (HOA), which means you'll probably still enjoy benefits like an outdoor pool or professional landscaping as an ownership bonus.
Ready To Discover Your Future Home In Indianapolis?
If you're in the process of deciding between a condo or apartment in Indianapolis, you are going to discover a great place to come home to at The Waverley Apartments. We have roomy floor plans, helpful staff, and excellent amenities. Call and talk to a member of our team, or simply schedule a tour to begin.