What Does The Concept Apartment Amenities Mean In Indianapolis?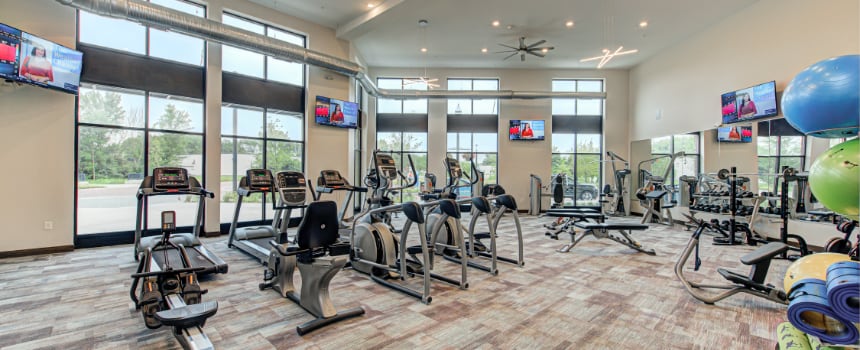 Every apartment community advertises that they have amazing amenities, but what do apartment amenities mean in Indianapolis? Amenities are not just a marketing filler word to get you to to rent. Amenities add value to your experience within the community and play a role in deciding which property to select. Prior to starting a quest for your ideal rental, explore the amenities available in Indianapolis and figure out which ones will help you feel most at home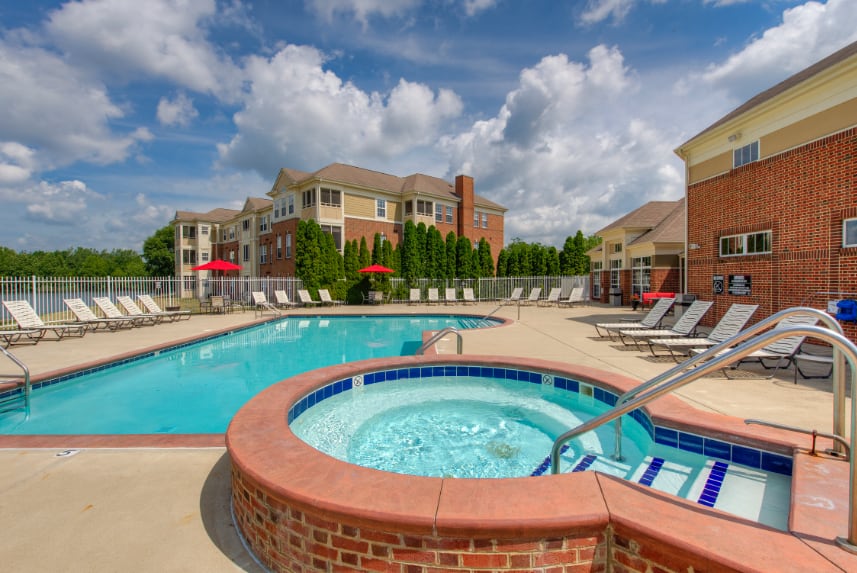 What Are "Apartment Amenities" In Indianapolis?
You've probably asked yourself, what's with the phrase "apartment amenities'' mean in Indianapolis? Amenities are special characteristics of an apartment building or community that that are additional perks in the community. These could range from balconies or free Wifi to a tennis court, business center, or playground. Amenities don't include general necessities like an oven or carpeting unless it's a specialized, higher-end product.
Apartment communities provide amenities since they are intended to elevate the time you spend there and set the tone for a community. Benefits like playgrounds and plenty of storage space may peak your interest. Maybe you seek properties designed for pet owners that allow furry roommates and have space for activities and possibly a convenient spot for a quick wash. A workout room, swimming, and basketball court appeal to active residents. A complex's amenities will help you determine if it's right for your lifestyle.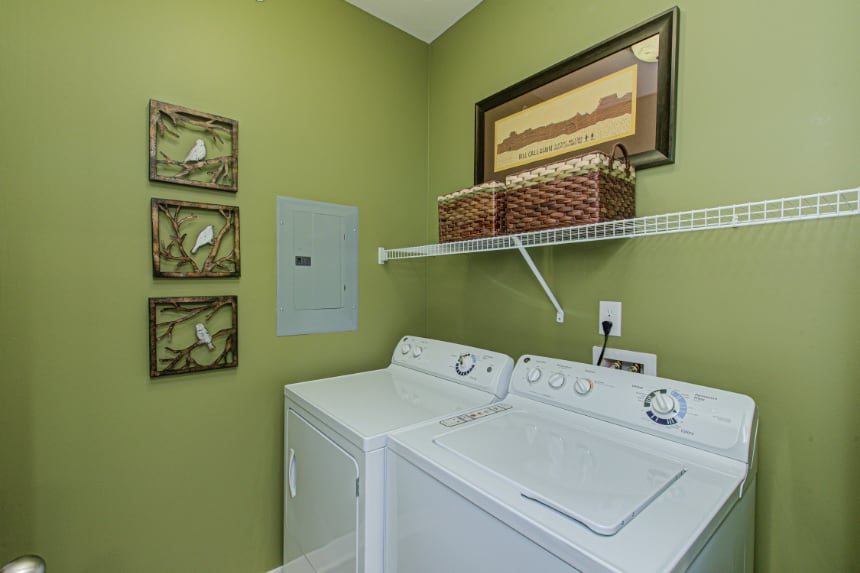 What Types of Amenities Would You Expect To Find In Indianapolis?
As you search for the perfect place, seek out amenities that appeal to your needs. Consider the types of amenities you likely have access to in Indianapolis. These are the most popular ones:
Detached garage or secure parking garage

Washer and dryer or hookups

Pet-friendly

Walking distance to food, shopping, entertainment

Pools and hot tubs

On-site gym

Furnished short-term apartments

Activities and events on site

Business office

Accepts payments online

Wooded or lake views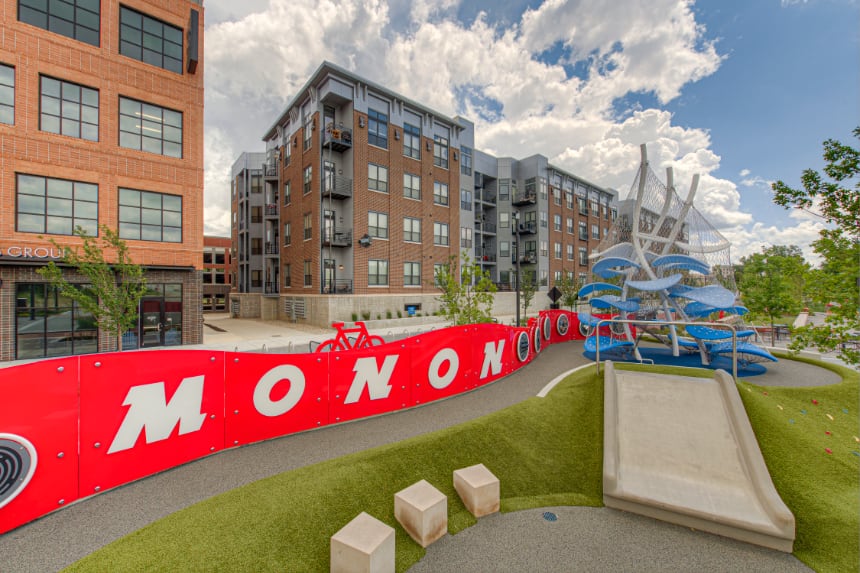 Should You Move Somewhere With Lots of Amenities?
As a general rule, the more perks and amenities a community offers, the more attractive it will be to potential occupants. People feel they are getting a good deal when they live on a property that presents more than just four walls and a roof.
However, more amenities can mean a larger rent payment, so you have to keep your budget in mind. You have to figure out if you're willing to pay more for benefits you might not use. Also, examine the shape of the amenities when you take a tour. If you see that in-unit or common amenities are run down, it won't matter how many there are.
Come Home To The Perfect Apartment With The Right Amenities At The Waverley Apartments
You can take advantage of a multitude of sought-after amenities when you reside at The Waverley Apartments. We have many exciting amenities to give you the complete The Waverley experience. To learn more about our well-maintained complex, dial 317-800-7017 or press the button below to schedule a tour.