What Should I Install In My Apartment In Indianapolis?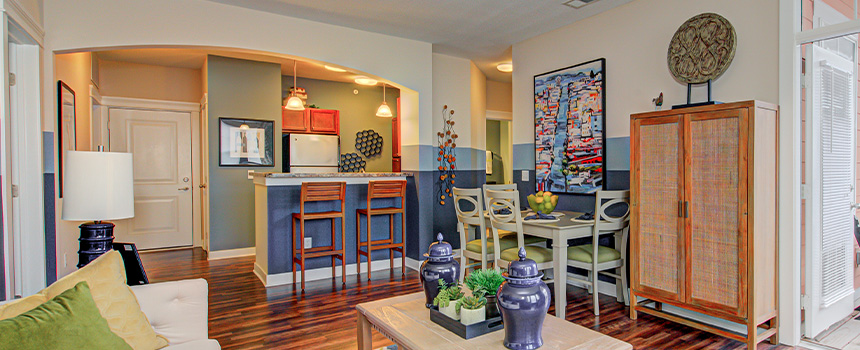 No matter if you just leased a new apartment or want to upgrade your current living space, there are a few items you can install in your apartment in Indianapolis. Usually, you should stay away from installing items where you make a large hole in the wall or can't be removed, such as a ceiling fan. Your lease may also say what alterations you cannot take on. For things on the fence, consult this guide before attempting a self installation in your Indianapolis apartment.
Can I Put In A TV Or Stereo Equipment?
Most apartment complexes will be fine if you install a hanging TV mount so you can make more room on your credenza. The unofficial rule for mounts is that thumbscrews or hooks are alright, however, any holes that can't be covered up by spackle should be avoided. The same goes for floating speakers. Go and hang the speakers, but steer clear from boring into the drywall to obscure the wires.
Can I Use Security Cameras In My Apartment In Indianapolis?
Even apartment inhabitants who stay in a desirable community still may want additional safety, but not all security components are helpful for apartment living. Some security devices require boring into drywall to snake in wires. Also, you may not be able to take devices with you if you go into a house. Or you may be lose your damage deposit when you leave to fix drywall damage. To keep in the rules, use plug-and-play security cameras and alarms that use a battery and pair to your WiFi network. Some apartment Residents like the security of a doorbell with cameras.
Smart locks are something else you might want to install in your apartment in Indianapolis yourself. Changing the locks on your doors is probably against the rules of your rental agreement. If you can't trust your current lock's integrity, discuss it with the maintenance staff.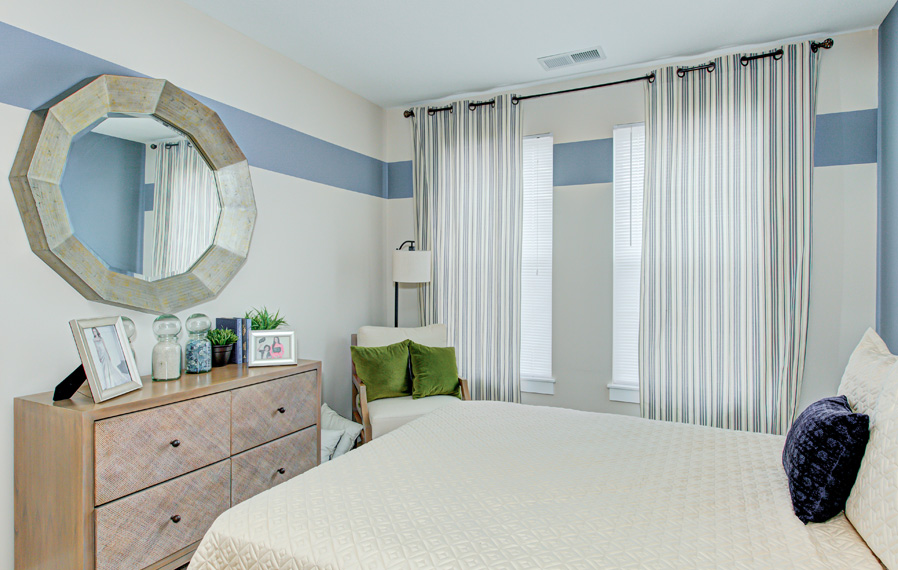 Should I Install A Ceiling Fan?
Ceiling fans may keep you cool, but they may also cause problems with apartment management if you put one in yourself. Residents should never attempt an item that has wiring. Your apartment management won't trust if you did it correctly. They want to keep all Residents in your community secure and guard their property from questionable wiring repairs. Going against your rental contract like this could result in fees or eviction.
If you want more air circulation or overhead lights in your apartment, a box fan and standing lamps are your top options. You may also have a discussion with the staff if you wonder if your HVAC system is not running like it should. Or search out a community that offers ceiling fans.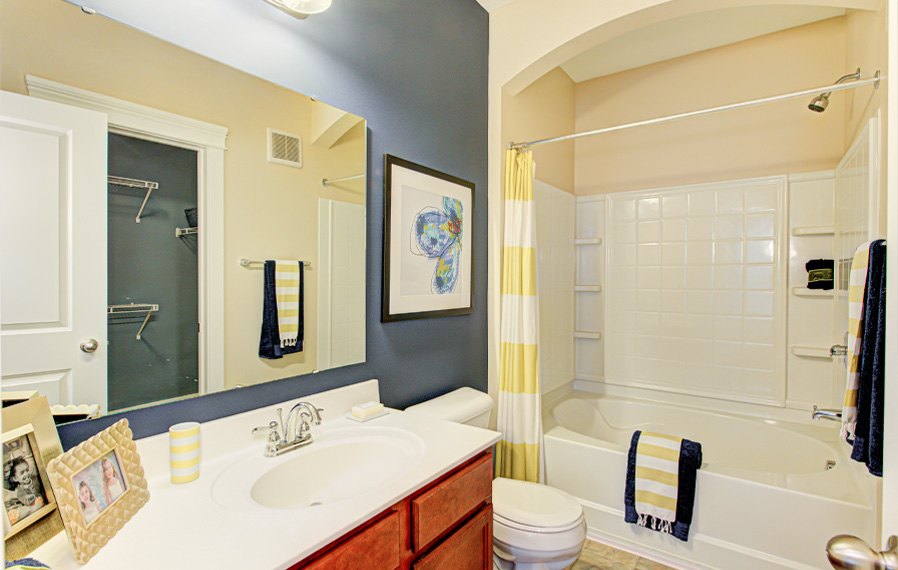 Can I Install A Bidet Or Better Showerhead?
You may need to personalize your apartment bathroom to your tastes. But hang on, apartment renters won't want to try major plumbing installations. Apartment plumbing is complex, and one poor move could affect every renter's plumbing. So putting in a large bidet will not be an appropriate self install project.
You still havelThere's some significant changes you can get for your bathroom. If you need a bidet, install a bidet attachment to your toilet. For more luxurious showers, upgrade the existing shower head with a multi-function shower head.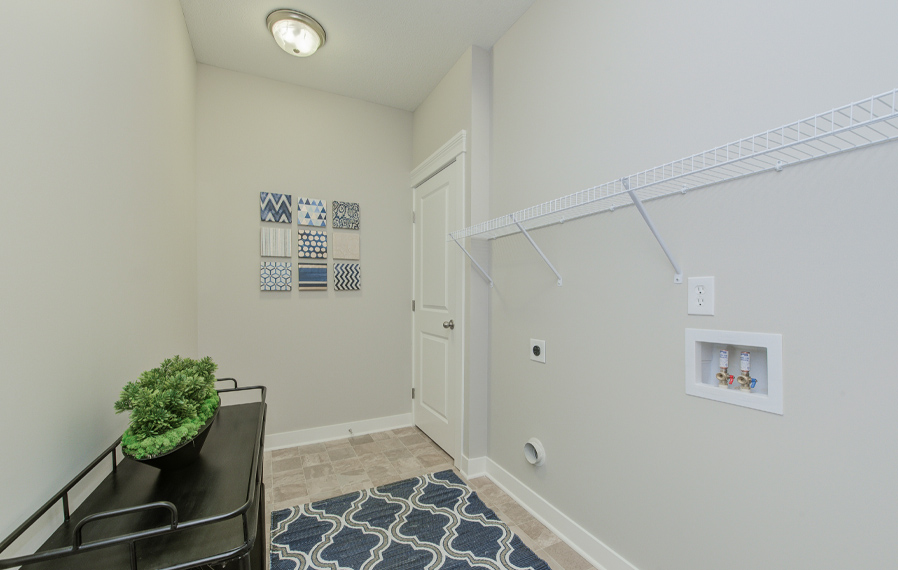 Can I Put Up More Storage Shelves?
Every floorplan has a closet or two, but most Residents still want additional storage areas. Most storage solutions are perfect in apartments because you won't change the existing structures like closet shelves or create big gaps. You can add wire shelving to closets, coat racks in your bedrooms, or an added towel bar to the bathroom. Or hang bracket shelves for knick-knacks in your living room and a magnetic strip for large utensils in the kitchen.
Find An Apartment With What You Need At The Waverley Apartments
If you're want an apartment that feels like home on move-in, visit us at The Waverley Apartments. We offer great amenities and beautiful apartments in a desirable community. We would love to show you around when you phone 317-800-7017 or schedule a tour today.