What Are The Advantages Of Living In A Downtown Apartment In Indianapolis?

When looking for an apartment in Indianapolis, location is just as critical as the actual apartment. If you appreciate the exhilaration and accessibility of a city lifestyle, living downtown makes sense. You'll cherish unique amenities and residing close to attractions, vital shops and service providers, and many job prospects when you choose an apartment in downtown Indianapolis.
You'll Have Access To Exclusive Amenities In An Apartment In Downtown Indianapolis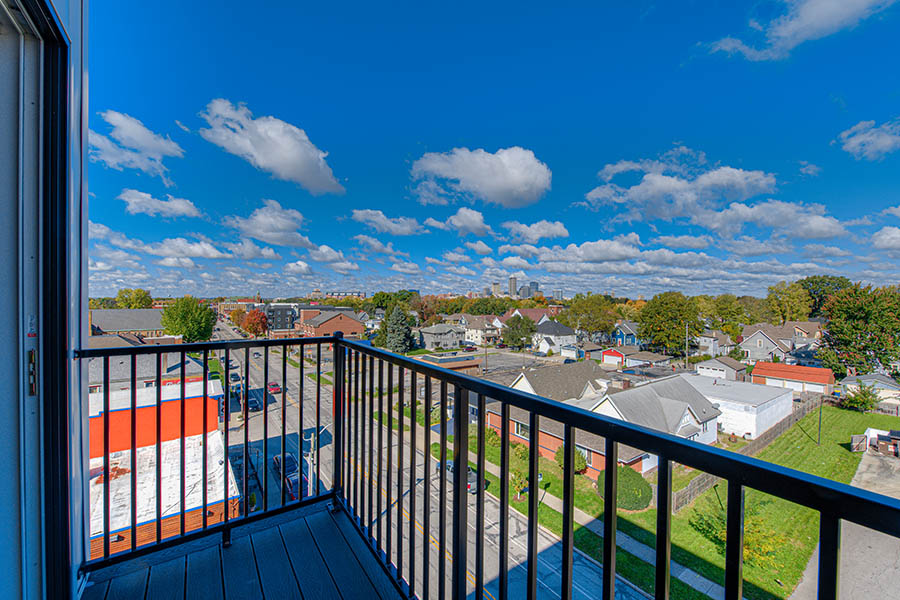 Many downtown apartments are multi-level structures. Living in a building with many stories comes with
some special amenities and perks.
For example, the more elevated your unit is, the better your views of the cityscape. You'll also never have to take the stairs as high or mid-rise apartment buildings are equipped with elevators. You may even discover an intensified feeling of community with your fellow residents because you all live in the same building and will come across each other in the common areas and on the elevator.
Your downtown apartment may also come with perks uncommon in other places, like a an attendant or concierge desk. Many downtown apartment options even feature shops or dining at the street level that you can enjoy without even leaving the premises.
There's Always Entertainment Options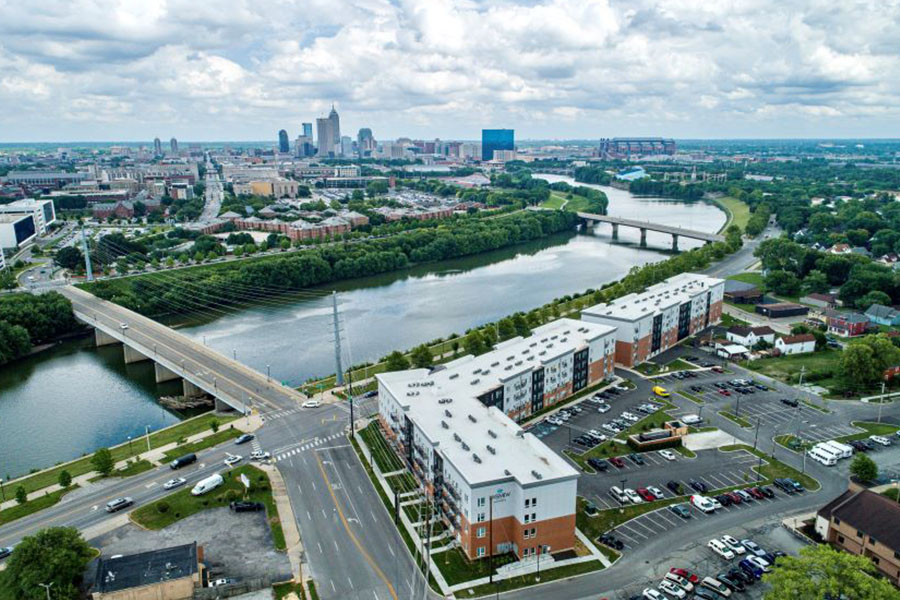 Cities are thrilling spots to reside because you can find a range of entertainment. Within mere minutes, you will discover first-class shops, cafes, live performance, concert halls, bars, clubs, libraries, green spaces, and
additional options
. Bigger towns also bring in many special events like street fairs, markets, parades, and other social gatherings.
While the majority of folks have to travel to take part in these activities, they'll be right in your vicinity when you have an apartment in downtown Indianapolis! You'll have your choice of eateries if you don't want to cook and can decide spur of the moment to catch a local performance any night of the week. Or soak up the influences of a museum or arts exhibit occurring just around the corner. You could even get more visitors as people you know stop by on their way to attend downtown attractions or invite you to show them around your bustling neighborhood.
Eliminate Drive Time And Gas Costs By Simply Walking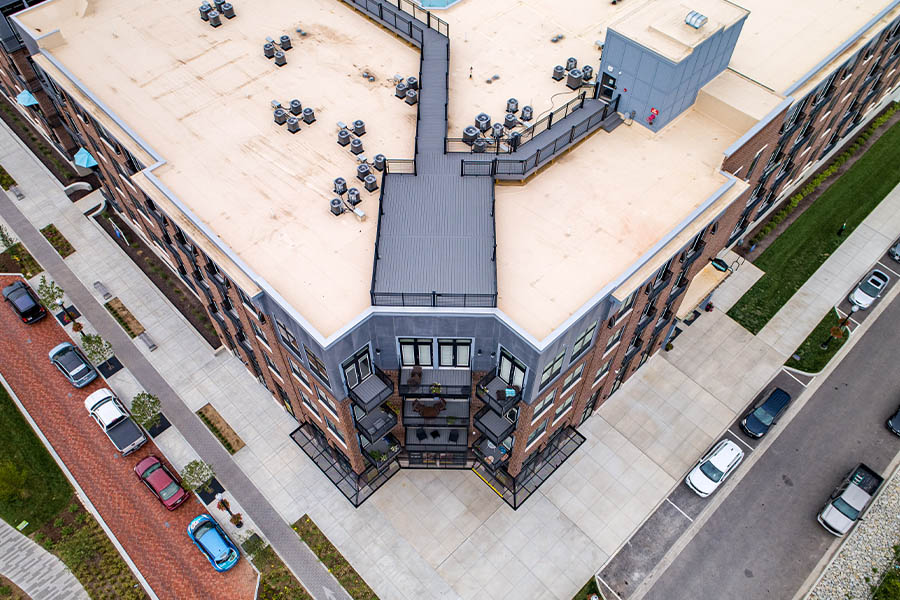 As well as Indianapolis having much to experience, dining, shopping, and entertainment venues are in the same general area. You'll likely live within walking distance of countless shops, service providers, and gathering spots when you choose a downtown apartment. Not every individual has the opportunity to amble down the street to get a bite to eat, pick up a prescription, and buy more pet food. You have the ability to reduce gas costs and save time by living downtown. Additionally, walking is beneficial to the environment and your health.
Enjoy A Shorter Commute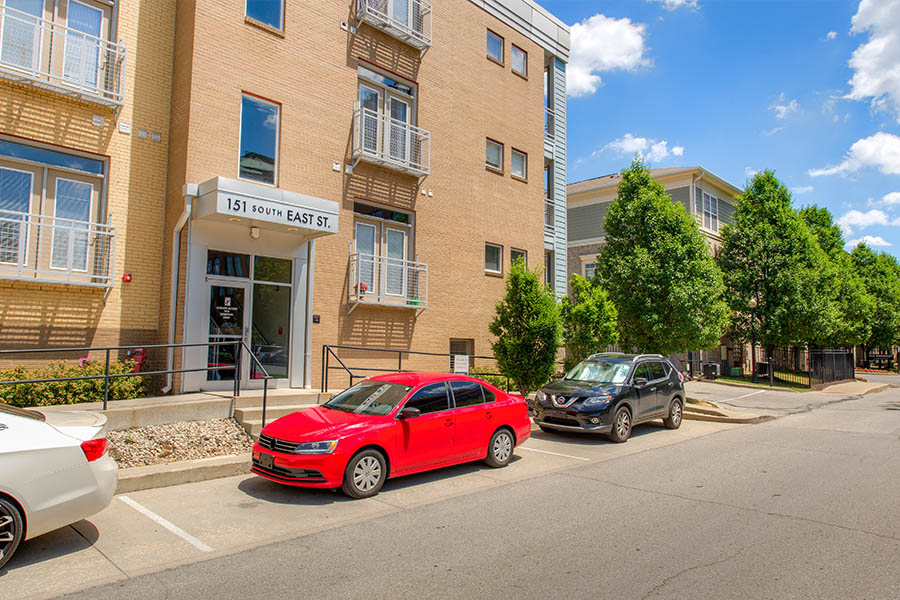 Along the same lines of gas savings, you may encounter a shorter commute if you stay in a downtown apartment in Indianapolis. Places near the heart of a city boast a higher number of jobs as a multitude of corporations set up offices in and around larger towns. If it so happens that you currently have a job downtown, renting there reduces your commute. If you ever have to get a new employer, chances are you can locate one a reasonable distance from your downtown apartment.
Trying To Find A Well-Situated Apartment In Indianapolis? Check Out The Waverley Apartments
If you would like an alluring spot to live in Indianapolis, plan a visit to The Waverley Apartments. Our desirable setting and top-end amenities make The Waverley someplace our Residents enjoy to call home. Call 317-800-7017 or schedule a tour today to learn more.