The Pros And Cons Of Residing In A New Construction Apartment In Indianapolis

There's an undeniable draw to all things new, whether it's a car, clothing, shoes, or even a place to live. There's a built-in belief that new is superior even though that might not always be correct. But before you become too enamored with those shiny appliances and upscale amenities, consider the pros and cons of residing in a new construction apartment in Indianapolis. You could make the decision to go new or opt for an established, respected community.
Advantages Of New Construction Apartments In Indianapolis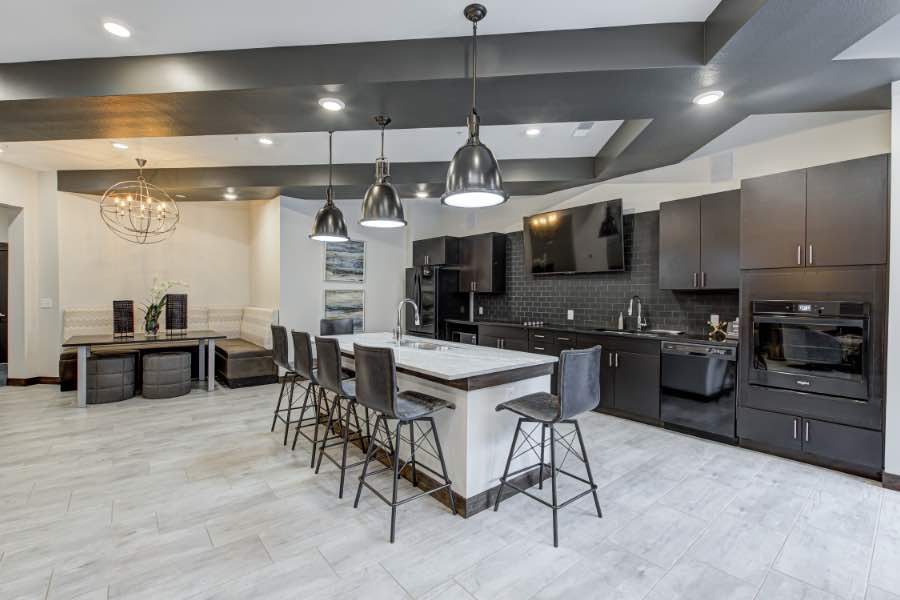 You can't deny the novelty element when deciding where you want to live. New apartment construction in Indianapolis will understandably bring about plenty of interest and anticipation, but there are also a range of tangible benefits. Here are the perks for living in new construction apartments:
Amazing amenities: Trying to find a well-equipped health center, dazzling outdoor areas, or a spacious dog park? New construction apartments in Indianapolis are known to emphasize amenities to attract Residents.
Tremendous deals: Now that the long construction stage is done, the community will try to get occupants for their new apartment units. There's a good chance you'll come across move-in deals and other incentives when the complex opens.
Attentive service: All new apartment complexes want to begin by impressing prospective residents. There will undoubtedly be a focus on customer care. Diligent, friendly leasing representatives will go the extra mile to assist you.
You get to be first: Everything is new and looks amazing, from the in-unit finishes to the fitness center. And the idea of being the first occupant is a persuasive| motivator.
Drawbacks Of Residing In A New Apartment Complex In Indianapolis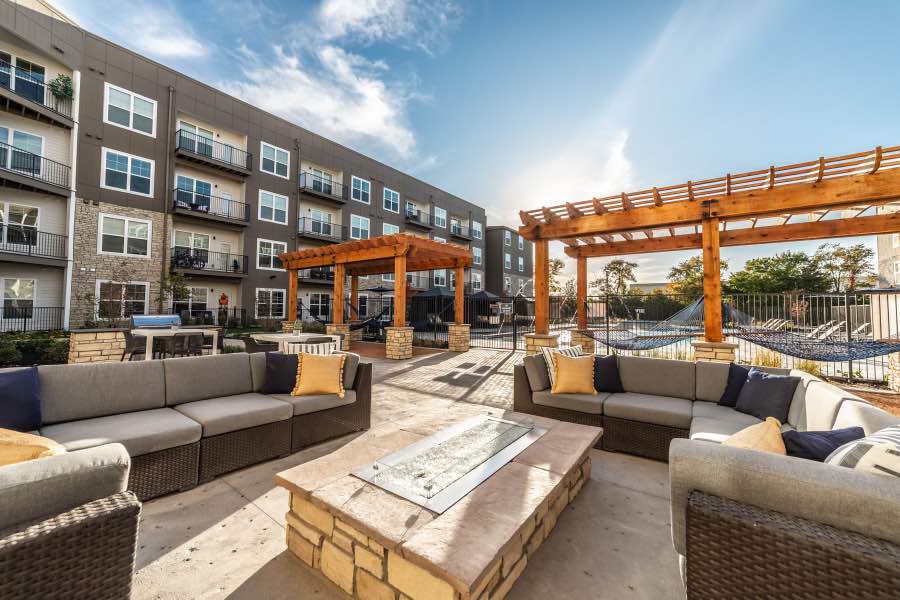 Life in a new community can be delightful because you have luxury amenities, exceptional service, and overall appeal. But you shouldn't expect every aspect to be perfect. There can be drawbacks to residing in a new apartment complex in Indianapolis. Here are some examples:
Wrinkles to iron out: Similar to any new construction, there might be issues with HVAC, plumbing, electrical, and more. You should exercise some patience as things get resolved.
Unfinished construction: If there are still new apartments under construction at your Indianapolis community, you'll be forced to deal with the inconveniences like noise and dust.
Absence of reviews: You won't get the advantage of browsing reviews as there won't be any. You can explore reviews from various locations operated by the same company, but you'll be moving forward with a degree of uncertainty.
Location: New construction is restricted to where land is available, which might not be in your ideal location. To come home to a new apartment, you may have to sacrifice with being farther away from your office, dining, or entertainment options.
Discover Your New Home At The Waverley Apartments
Intrigued by new apartment construction in Indianapolis? Have a preference for a well-established community in a desirable neighborhood? As you think about your possibilities, make sure you check out the well-designed apartments at The Waverley Apartments.
Arrange a tour
today to see our variety of floor plans, luxury amenities, and lovely outdoor areas. If you need more information, reach out to
317-800-7017
to chat with our helpful leasing specialists.