The Pros And Cons Of Apartments With Utilities Included In Indianapolis

Getting utilities included may seem like a good deal when you're looking for an apartment in Indianapolis. You won't have to worry about the expense of gas and electricity or remind yourself to pay those monthly costs. On the other hand, you may be charged a steeper rent to balance out the expense of those utilities, and you'll never know if you're spending more than you would if utilities were separate. So prior to signing on the dotted line, let's examine the pros and cons of apartments with utilities included in Indianapolis.
The Pros Of Apartments With Utilities Included In Indianapolis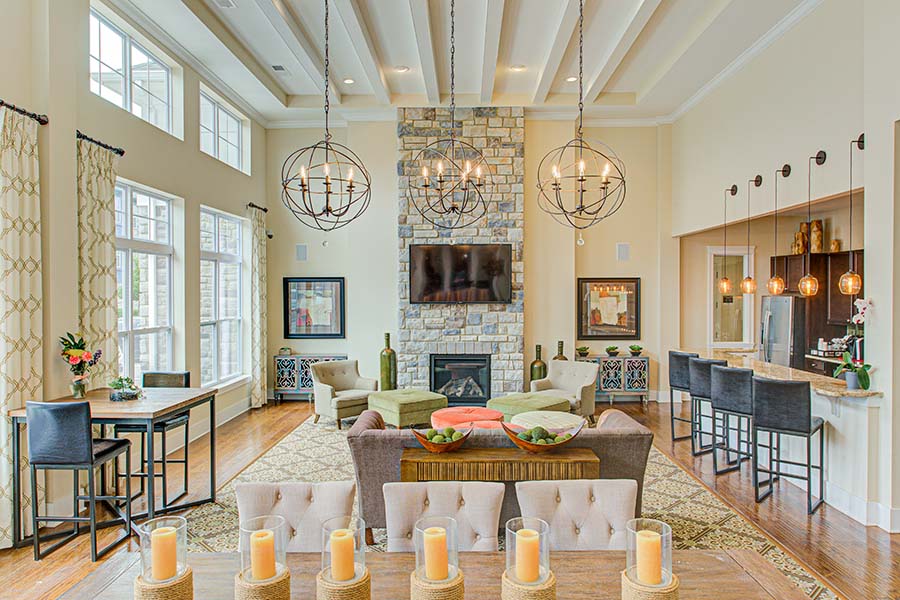 In addition to their amenities, lots of Indianapolis apartments advertise that rent covers utilities like electricity, water, and gas. This certainly adds convenience. With those fees rolled into one charge, you don't need to account for utilities or remember to pay those bills every month. Just keep up with your rent, and there's nothing else to worry about! You also won't have the bother of setting up accounts with the separate utility companies after you sign the lease.
Going with a utilities-included apartment in Indianapolis could be the smart move financially as well. If you use the A/C or furnace at full force for several months of the year, you will avoid costlier utility bills in the summer or wintertime. You'll always pay the agreed-upon price no matter the time of year, without exception. Included utilities might turn out nicely for individuals who spend most of their day at home or when you reside in a sizeable apartment. If you stay home frequently with lighting and the heater or A/C on all day or need to cool down or warm up a big area, including utilities with your monthly rent may make financial sense.
The Drawbacks Of Utilities Included Apartments In Indianapolis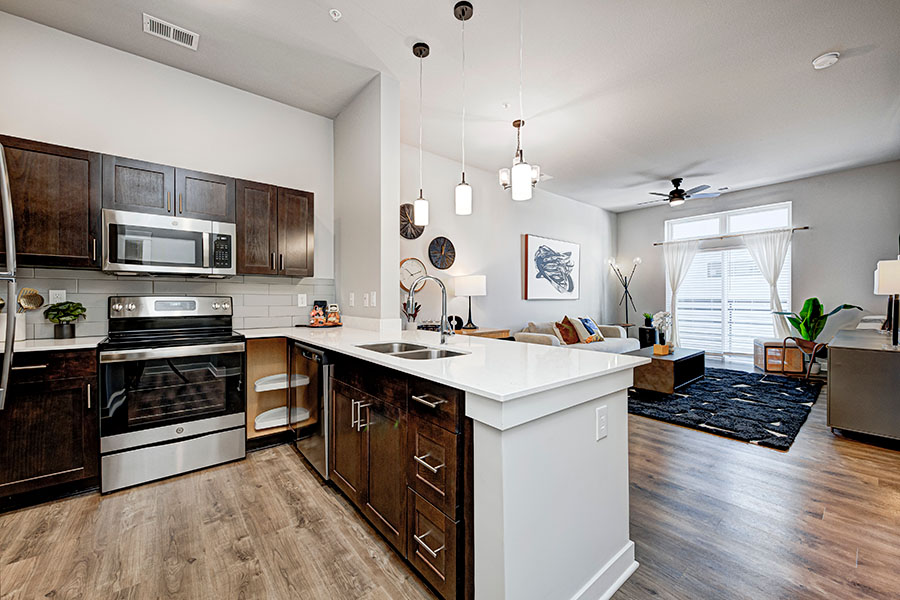 Staying in an apartment with utilities included might not be preferable for every tenant. To offset the expense of those utilities, your complex may demand a steeper rent. For individuals who use a good deal of electricity or gas over the course of the year, that expenditure could be close to or even less than paying for utilities on your own. But if you don't operate your furnace or air conditioner all that much, you might use a lesser amount of energy than what you're forced to pay in rent. You might even take on more than what you should on combined rent and utilities on a monthly basis to offset other tenants' more excessive energy use, and you wouldn't realize it.
When utilities are included in your rent, you also won't have the chance to lower your energy consumption to save some cash. You could power down your apartment HVAC system and use less electricity, but your rent won't change. As others can anticipate lower energy costs during pleasant temperatures, you'll be charged the same amount of rent, without exception.
Find Your New Home At The Waverley Apartments
At The Waverley, you'll find sizeable apartments equipped with amazing amenities that give you the sense of being home. Our leasing specialists will help you to determine the ideal apartment for your unique requirements. Dial
317-800-7017
or
schedule a tour
to see what makes us the best spot to call home in Indianapolis!