The Best Questions To Ask When Leasing An Apartment In Indianapolis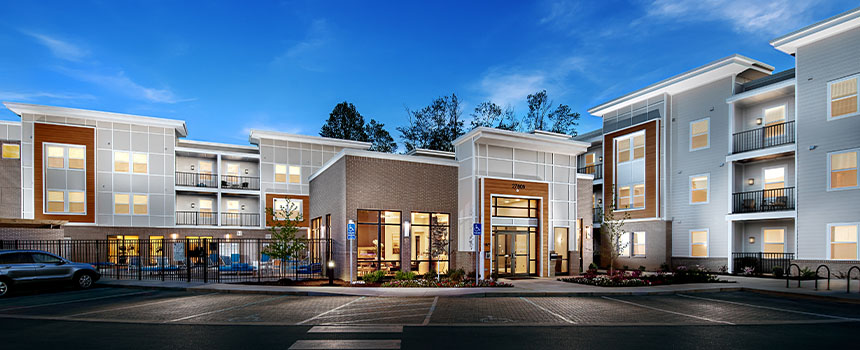 You've come upon the ideal apartment in Indianapolis, and now you just need to sign a lease! But not so fast. Before you pick up a pen, make sure you know what you're signing up for. After all, you'll like living in your apartment more when you have to do. So before signing anything, review these questions to ask when leasing an apartment in Indianapolis.
How Can I Pay Rent And Are There Fees For Paying Late?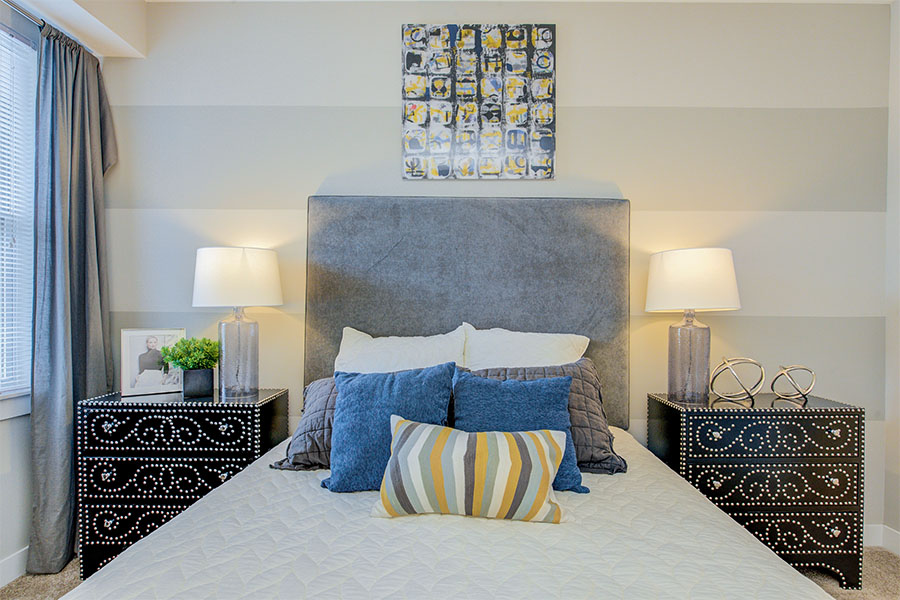 Good Indianapolis apartments have several payment options so paying rent is as convenient as possible, including auto-pay and electronic options. Ask what methods your new community offers and how each one works. You might also want to inquire about if there's any convenience fees for electronic payments.
You also should know your community's late rent policy. Most leasing offices have a one or two day grace period and then a late fee that increases until you pay. Find out when payment is due and who to talk to if you have a hardship that will interfere with paying your rent by the due date.
Is There A Guest Policy For Your Apartment And Amenities?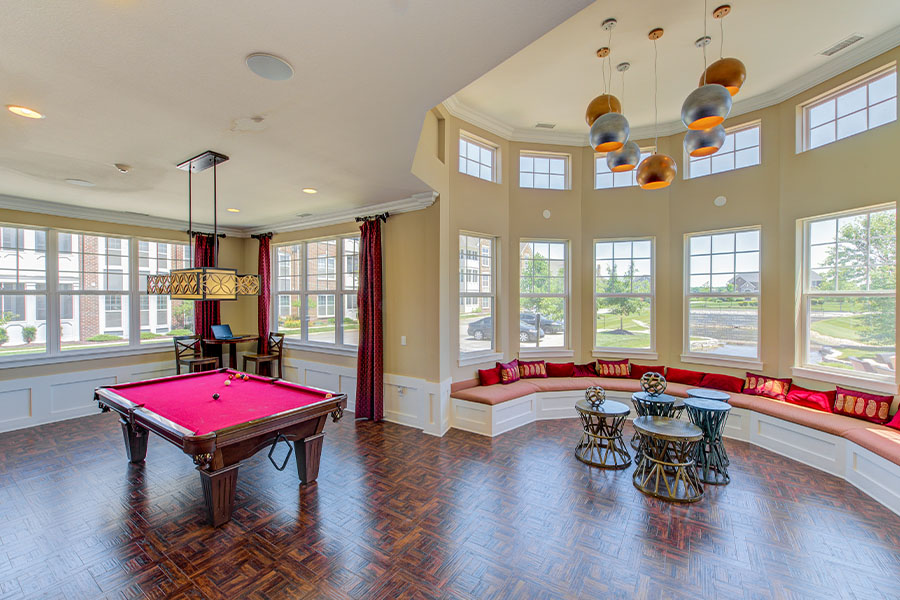 If you want to host loved ones for weeks at a time, you should check your community's guest policy. Most leases won't let guests stay in your apartment for more than 3 days without notifying the property manager. Then there are guest policies for
using community amenities
like the pool, fitness center, or clubhhouse. If you want to ask over your workout buddy to try the treadmills, first find out if guests are allowed. Or, if your child wants a pool party, inquire about how many guests are allowed and their policies and procedures.
What Is The Policy For Pets?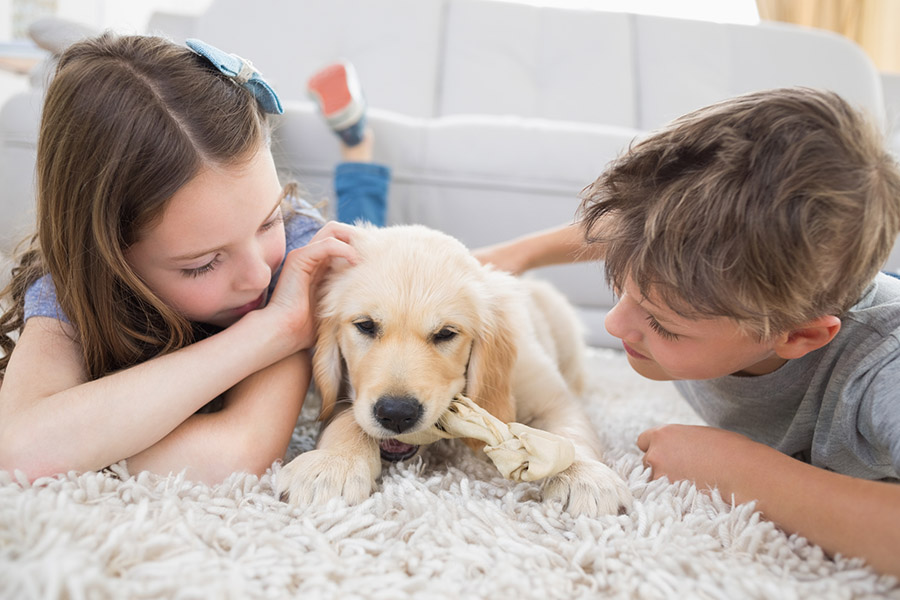 On the topic of friends, want to know about your animal ones?
If you live in a pet-friendly apartment
, make sure Max fits within their expectations. Many communities have dog restrictions. You should also inquire about animal fees and restrictions for exercising and cleaning up poop. The best pet-friendly Indianapolis apartments offer features like bags and trash cans for cleaning up after them and dog parks or runs for [[exercising dogs|socialization|exercize].
Are There Any Parking Policies To Know About?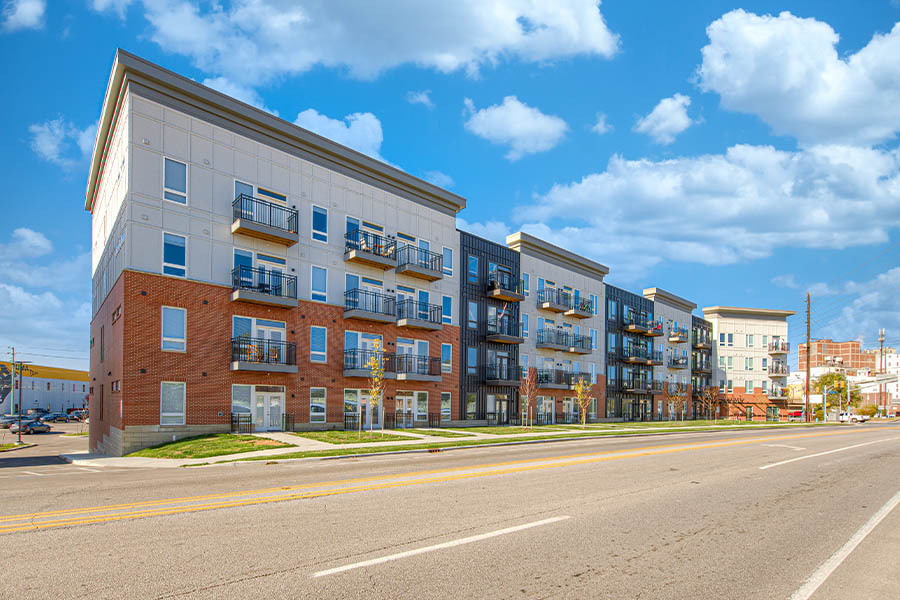 Many apartment properties have parking policies to keep things fair for all Residents. They may assign parking spaces, issue Resident parking permits, enforce designated guest parking, and limit how many vehicles you can keep on the property. Many apartment communities in Indianapolis have shelterd parking for a price. Review your parking options and the rules before moving in with your extra car or inviting friends over.
How Do I Make Maintenance Requests, And How Do They Access My Unit?
Every apartment needs repairs at some point. Before you move in, ask how they do maintenance requests there. Ask how to make a request, when you should expect a response, and if there is a 24/7 emergency number.
You should also ask how the maintenance staff will get into your apartment. Discuss if they will alert you ahead of time and if they will leave a sign indicating their presence when they leave. You may not own your apartment, you should still have clear communication with your maintenance team regarding submitted and completed service requests.
The Waverley Apartments Can Help With The Questions You Want To Ask When Leasing An Apartment In Indianapolis
If you aren't getting the answers you want at other apartments, come to The Waverley Apartments. We go the extra mile to give an enjoyable and unique experience for all of our valued Residents in Indianapolis. Let us help you find an apartment you'll love. Call us at 317-800-7017 or schedule a tour to find out more.