The Top Plants For Apartments In Indianapolis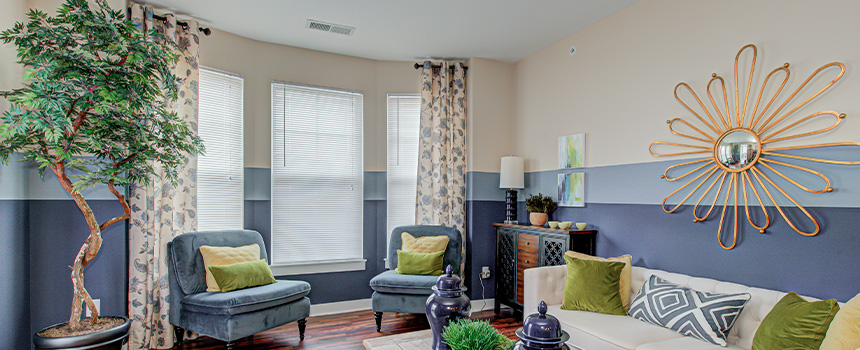 You may refer to them as "houseplants," but indoor plants can excel in an apartment too. Plants can add interest to your decor, improve air quality, change your feelings, and make you feel closer to nature if you can't get outdoors to enjoy your wonderful community. The most popular plants for apartments in Indianapolis don't need a lot of upkeep. If you need a few living greenery around your space, these low-maintenance houseplants are a great present for your apartment.
The Best Plants For Apartments In Indianapolis With Artificial Light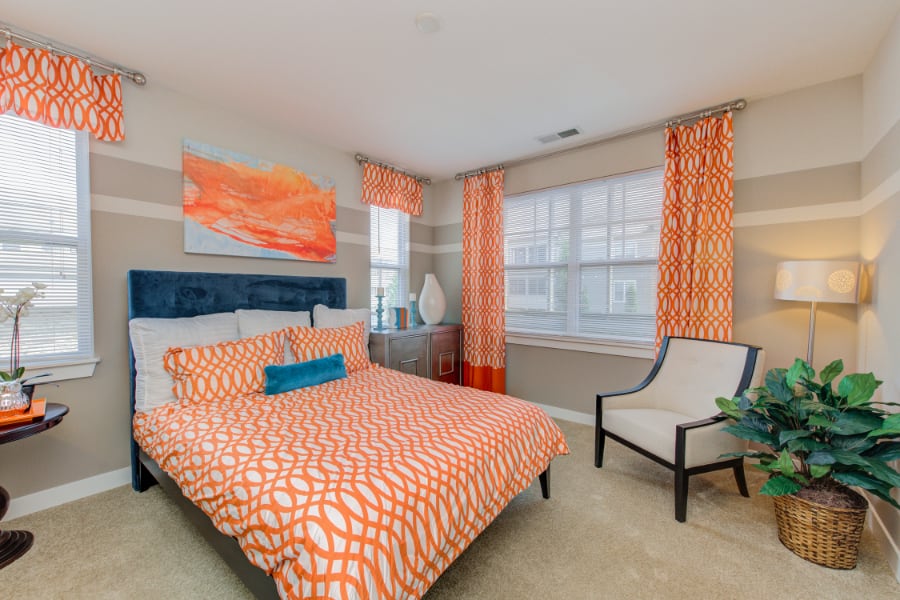 Your apartment layout was designed for human inhabitants but notalways vegetation. If your place doesn't bring in lots of sun, you can bring in plants that flourish in artificial light. Spider plants are nice, low-maintenance plants that won't demand much natural light. These plants have long flat leaves that grow by sending out "spiderettes," or tiny replicants of themselves that trail down the main plant. They look nice on top shelves that give them room to hang down. Spider plants are awfully forgiving and only require watering when they gets dry. They also are accustomed to small pots, so you shouldn't have to prune them on a day-to-day basis.
The peace lily is also one of the top plants for apartments in Indianapolis. These sweet plants have elegant emerald green leaves and classic white flowers. They rise tall rather than wide and won't require an abundance of sunlight, so you can park one in any nook in your small apartment. They also won't require much upkeep and will show you that they need water when they lose leaves.
The Best Apartment Plants That Shouldn't Require Tons Of Water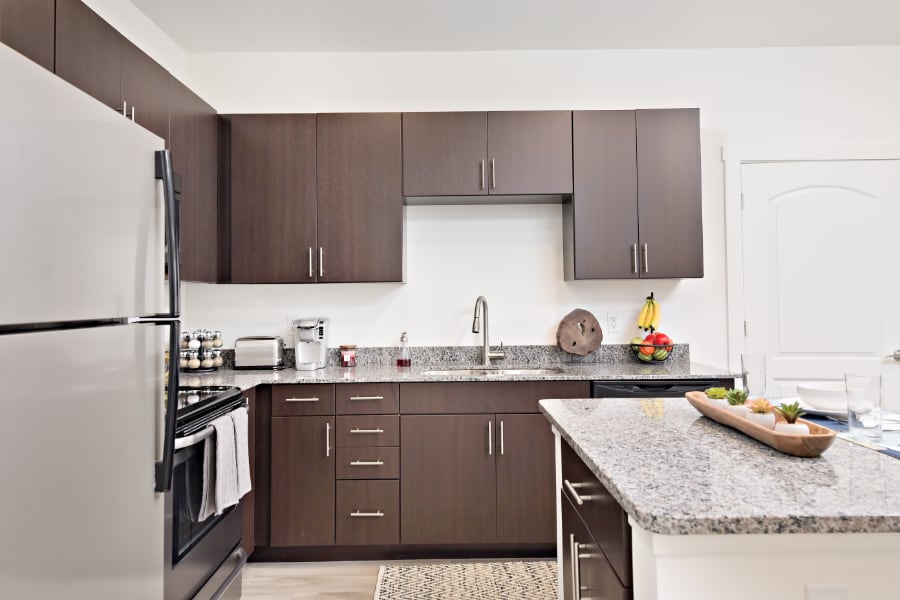 If you're working, studying, or experiencing your apartment community's many amenities, you could fail to remember to water your plants. To avoid killing your plants, buy succulents and cacti. These desert plants only look for water once a week in warm weather and less during the cold. Put them in a cactus and succulent potting mix and stick them in a sunlit space like a window sill.
Succulents and cacti arevery trendy as room knick knacks. You can order them in numerous shapes, sizes, and colors. Place your succulents and cacti in fun pots or floating terrariums, or mix and match some unique kinds in a big pot.
The Most Popular Plants For Freshening Your Apartment Air
Invisible substances from general air and inside sprays can accumulate in the air in your apartment. You'll live better with living plants like snake plants and pathos. They absorb toxins from the air and breath out cleaner oxygen back into your living space.
Pothos are plants with large leaves with long stalks that want to spill over the edges of shelving or baskets. They work in any lighting with regular watering.
Snake plants have firm, pointed leaves that grow upright. They diverge with some other houseplants if you are looking to display a few varieties together. Snake plants should withstand a little forgetfulness and need not much lighting or water, making them hard to kill.
Bring Your Plants Home To The Waverley Apartments
The Waverley Apartments has a beautiful apartment for you and your plants! Talk to our Leasing Specialists to find out about our spacious layouts, exciting amenities, and welcoming community. Just phone 317-800-7017 or book a tour to meet your new home.