The Benefits Of Having A Roommate In Your Indianapolis Apartment

Moving out on your own can be intimidating for a variety of reasons. You might have concerns about your ability to afford an apartment with the ideal location and high-end amenities you desire. Or you might be nervous about being alone. For numerous people, finding a roommate is the best solution. Explore the numerous benefits of having a roommate in Indianapolis and find a couple of extra tips on how to maintain the peace.
Share Expenses With A Roommate In Indianapolis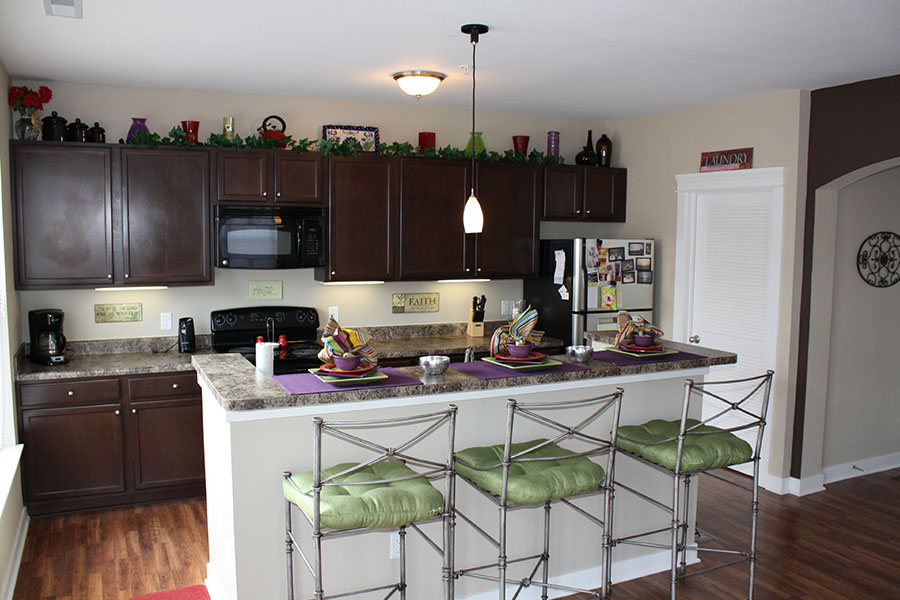 For many people, the main reason to get a roommate in Indianapolis is to share the expense of rent and utility bills. Let's face it, housing isn't cheap whether you are renting or purchasing, and you already have to deal with a great deal of other expenses. If you have a roommate, you'll not only have the opportunity to divvy up rent and bills, you might also be able to manage the larger,
3-bedroom apartment you like.
But note that arguments over finances are one of the main causes of conflict between roommates. Here are a few tips to bypass them:
Designate who will make the utility and rent payments and at what time. Make sure you agree on a deadline when all roommates need to have their portion submitted.
Use simple payment apps instead of writing checks. Or just use bank transfers. This will save a fair amount of time and trouble.
Groceries might get a bit complicated. In some instances, it's better to purchase your own, although you could be able to divide the expense on common products such as milk and bread.
Stay away from purchasing furniture with your roommate since it can't be shared when you move out.
Have things in writing. This doesn't suggest you must have a legal contract, but plainly documenting expenses, due dates, and other pertinent information is smart.
Companionship Is An Important Consideration
All people need a little privacy but do you really wish to be on your own all the time? A roommate offers the built-in companionship and social interaction you crave. This is a great way to grow your social circle and meet new friends. You'll also simply have someone to speak to after a tough day. Just be sure to respect one another's privacy and give your housemate a little distance if needed.
You'll Feel Safer With A Roommate In Indianapolis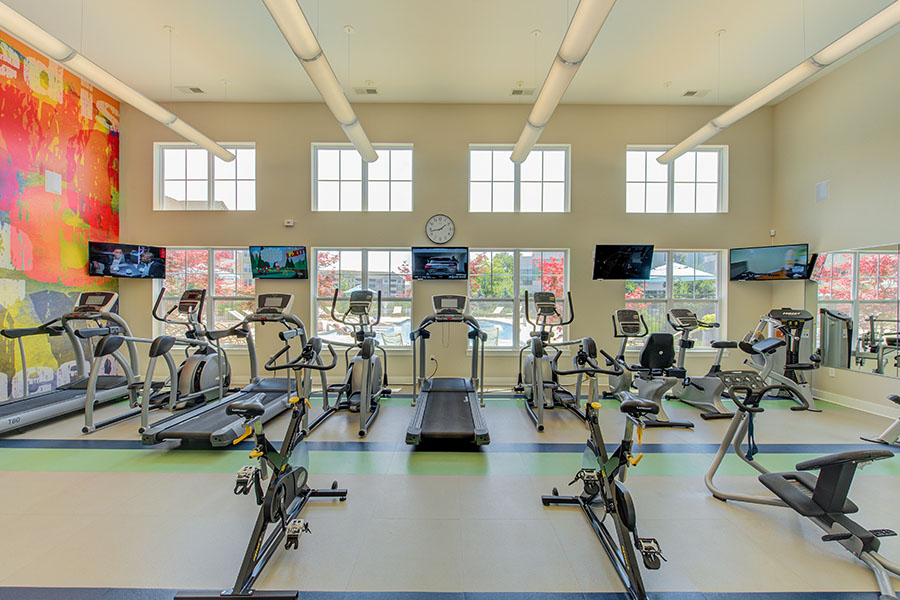 Are you anxious about being alone at night or leaving your apartment empty for hours or days at a time? Having a roommate in Indianapolis is the optimal solution. You'll feel more secure and your apartment will be populated more often, making it much less attractive to invaders. Besides, you'll have somebody to join you to the fitness center or another one of your apartment's
great amenities.
In all likelihood you will feel more at ease venturing out when somebody is with you.
Come Home To A Luxury Apartment At The Waverley Apartments
When you have your roommate in Indianapolis, it's time to find your new home at The Waverley Apartments. We have a range of floor plans that are ideal for multiple individuals. Call 317-800-7017 today to speak to a leasing agent or schedule a tour to come see us in person.