Should I Buy A House Or Rent An Apartment In Indianapolis?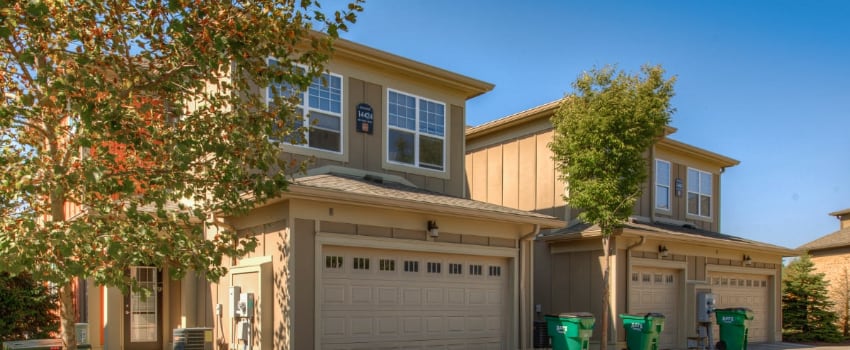 In the past several years, common fiscal wisdom in relation to purchasing property or renting an apartment in Indianapolis has turned upside down. Buying a home allows for a cause of pride and belonging that you cannot obtain from renting, but it can also be a source of frustration and steep costs. Renting may have some restrictions, but also provides for flexibility and financial savings home ownership cannot. Here are a few points to think about prior to deciding to purchase a house or rent an apartment in Indianapolis.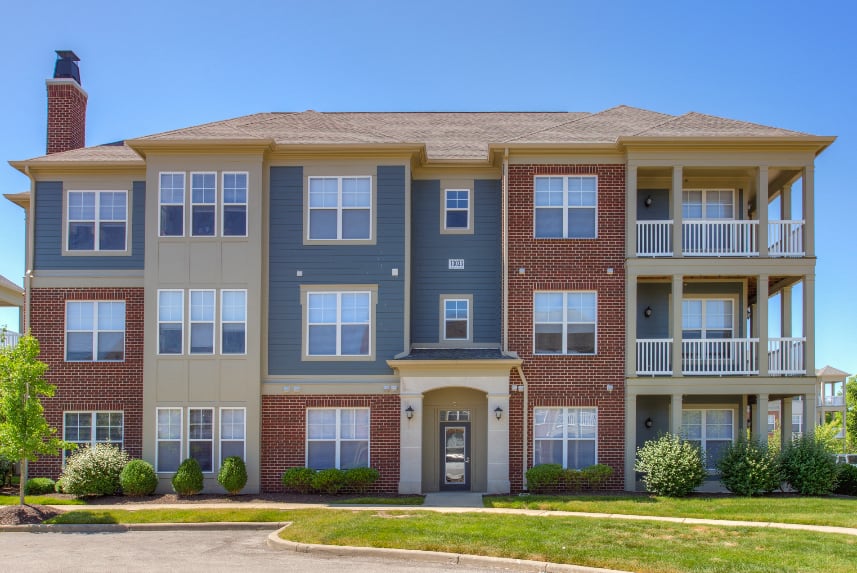 Money is Key
Costs, both in-advance and ongoing, can fluctuate considerably between buying a house and renting an apartment. The property buying process is overflowing with expenses that traditionally have to be collected upfront - in addition to the down payment. There is first-year insurance fees, earnest money, house appraisals and inspections, and other various fees - all before your ongoing bills even start. Not to mention the supplementary price tag for maintenance and any restorations you may desire.
Renting has a noticeably shorter barrier for entry. Typical renting upfront costs include a security deposit, that month's rent, and other assorted deposits or fees. While some say that money paid for renting is wasted, money spent on a location to live is never a waste.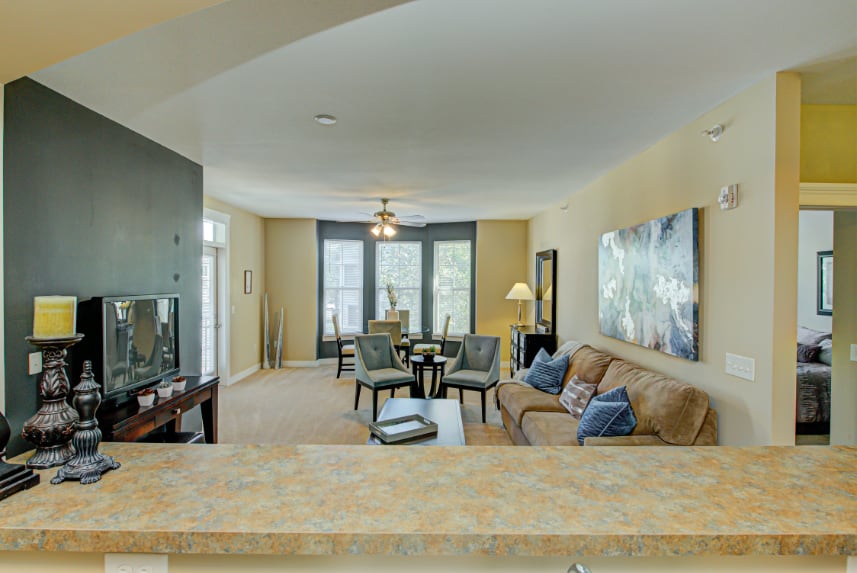 Areas for Yourself and the Entire Family
What you require out of your living space may be the determining aspect in deciding if you should rent an apartment or buy a house in Indianapolis. The typical house size in the US is continually growing, meaning more space for a home gym or a nursery. A home will likely have a yard for kids and pets to move freely and play in.
You can locate apartments in numerous layouts and floorplans. Inside, you can have anything from a 1-bedroom to a 3-bedroom, but the units all come in static layouts. Your apartment should have have walking routes and a dog park, and neighbors living right next to you. Of course, most homes don't come with amenities like a fully equipped workout room or swimming pool.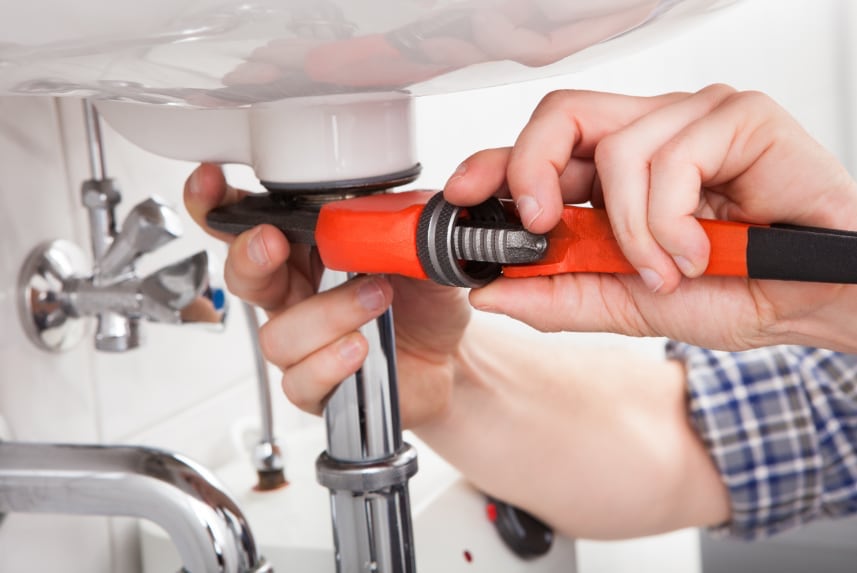 Maintenance Woes
While the freedom that comes with possessing a home is liberating, it does come at a cost. Should a pipe burst or furnace break, it is up to you or a professional you employ to make the repairs. In a rental, there is a trained maintenance staff that is available 24/7. Not only is having a maintenance specialist on-call convenient, but it can also save you some sizable money. Repair expenses are factored into your renting fees, while any fixes on a house come directly out of pocket.
Flexibility for Your Way Of Living
Your career and lifestyle can be massive factors in choosing to buy a house or rent an apartment in Indianapolis. Selling a house can be a arduous, stressful process. If you work a job that demands you to relocate frequently, undertaking the selling procedure will likely be more taxing than it is worth. Renting an apartment is a more simplified process that doesn't involve real estate agents or money lending - simply the apartment staff and you.
Ready To Begin Seeking For Your Ideal Apartment Space?
When you want an apartment in Indianapolis, your first choice should be The Waverley Apartments. We have spacious floorplans, courteous staff, and excellent amenities. Simply call
317-800-7017
or click the
"schedule a tour button"
to find your new apartment.