How To Secure Your Apartment In Indianapolis

Safety is a primary concern for everybody from new occupants to long-term Residents. Your apartment is your retreat, a spot where you are able to feel safe and relaxed. Sustaining that sense of security is crucial to the well-being of your loved ones and even your four-legged companions. Learning good safety practices and making some changes to your home can keep you away from dangerous situations. Simply use these simple suggestions for securing your apartment in Indianapolis.
Always Practice Safe Habits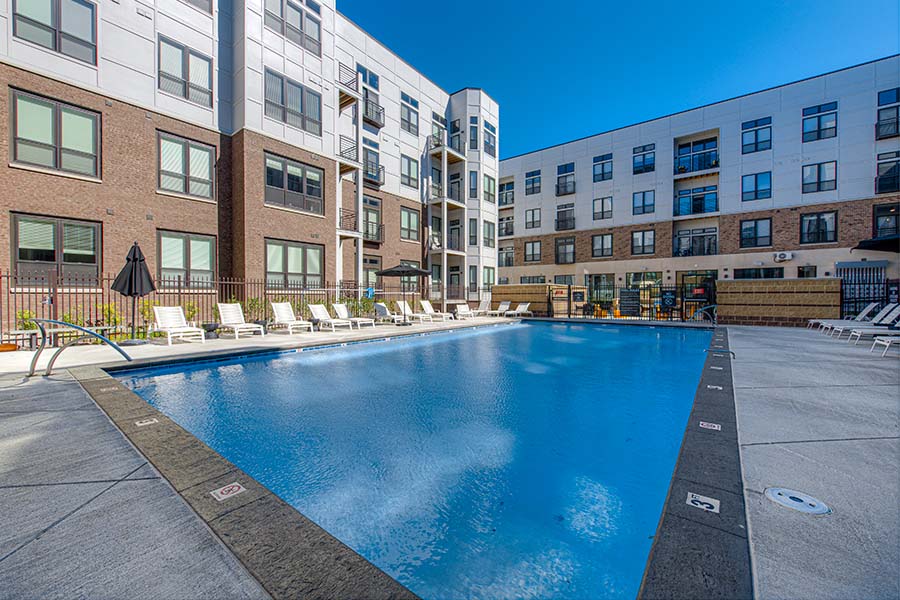 Your property already has various security features in place to help keep tenants away from harm, but you must engage with them properly! Be certain to shut all doors and gates behind you, specifically if it is only used with a key from a Resident, like a workout area or pool. If your complex has a buzzer system or keypads for entry, only utilize them for your own guests. Allowing in someone you don't know can cause a potentially risky situation for you and your neighbors!
On the topic of your fellow Residents, they are critical in securing your apartment in Indianapolis. Get to know your those around you and learn who lives in which unit. That familiarity helps you discern if any suspicious people are loitering about. Your fellow Residents might also be looking out for your best interests should an unwanted event arise. In the end, safety is a group effort!
Implements to Secure Your Apartment in Indianapolis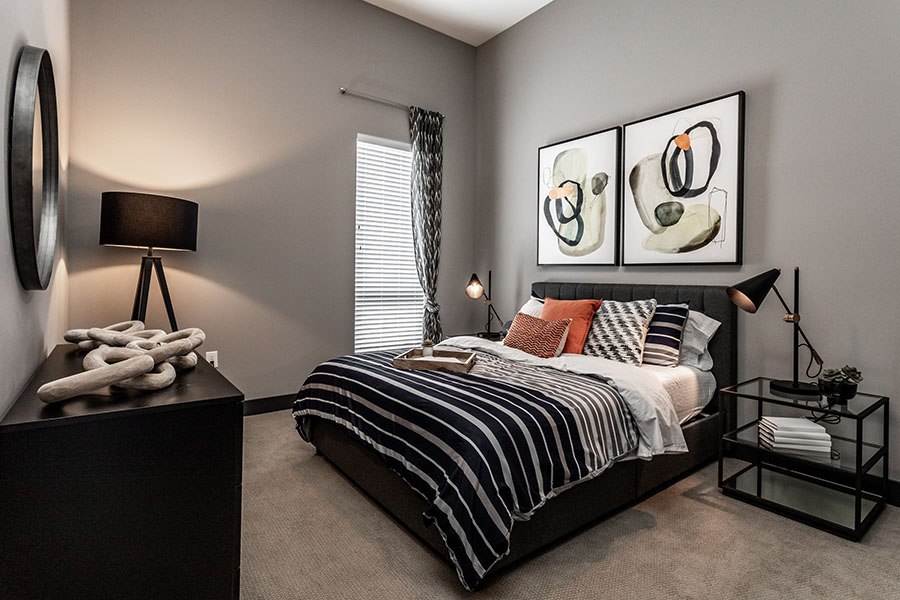 Security tools are vital to securing your apartment. Here are some well-known and practical devices and how to integrate them:
Door locks: Your entry points are equipped with locks - don't forget about them! Invaders try to find the easiest way in. Securing your various access points after dark and prior to leaving is many times all it takes to dissuade the opportunistic prowler.
Security bar: A sliding back door is known to be a likely attack point. Installing a slide bar on the track to stop it from moving makes it nearly impossible to circumvent.
Video cameras: Your building may have security cameras in place to safeguard Residents, but incorporating your own can be a good idea. Put them by entrances like your sliding door or overlooking a primary walkway in the apartment to maintain a watchful eye.
Automated lighting: A straightforward way for securing your apartment in Indianapolis is to use lights that will make would-be intruders think you're home. Smart light bulbs that can be set to turn on at specified times or managed with a mobile device app will make it appear like folks are inside.
Curtains: As elemental as it may appear, restricting views into your place keeps prized possessions out of sight and keeps prowlers speculating if you're at home.
Having Locks Rekeyed Or Replaced Is A Smart Measure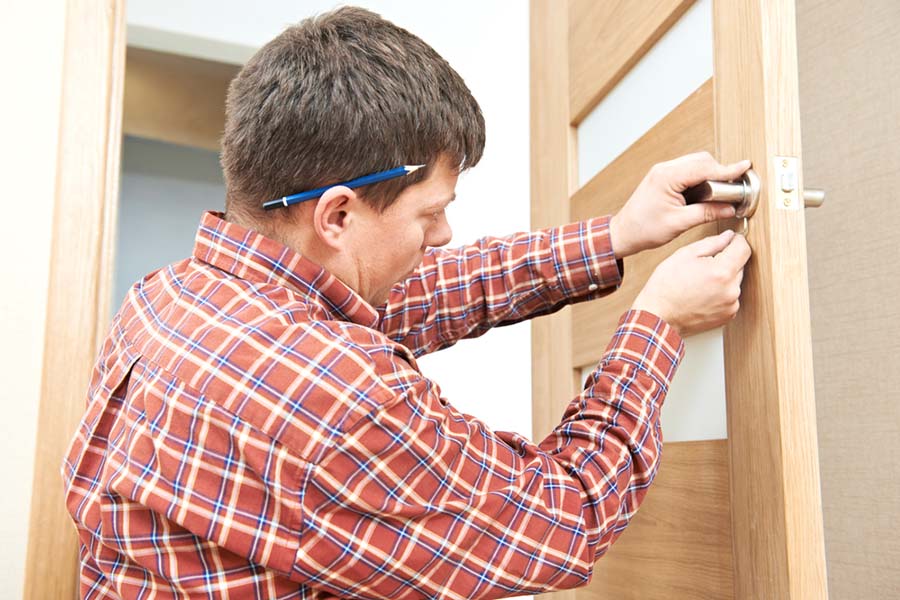 Before you move in, it's smart to see if the front door lock has been rekeyed. Asking about new locks is smart to make sure the prior renter can't gain access to your new place. On the chance it hasn't been changed, this is a job the property team should address for you.
Tenant Insurance Is Essential
Even if you integrate all of these tips on how to secure your apartment in Indianapolis, renters insurance is still a must. Your policy will reduce your risk and assist you in replacing damaged or stolen belongings should something occur. Protect yourself with a renters insurance policy.
Would You Like To Find Your New Place In Indianapolis?
Now that you have more guidance on how to secure your apartment in Indianapolis, it's time to find your new home at The Waverley Apartments. We boast roomy floor plans, courteous staff, and the desired amenities you are looking for. Reach out to or schedule a tour to start the process.