How To Rent An Apartment In Indianapolis

Preparing to lease your first apartment? Or maybe it's been a few years since you leased one, and now you're going through the steps again. Here's what you need to know about how to rent an apartment in Indianapolis, from figuring out how much you can spend to selecting the best apartment and submitting the application.
What Is Your Budget?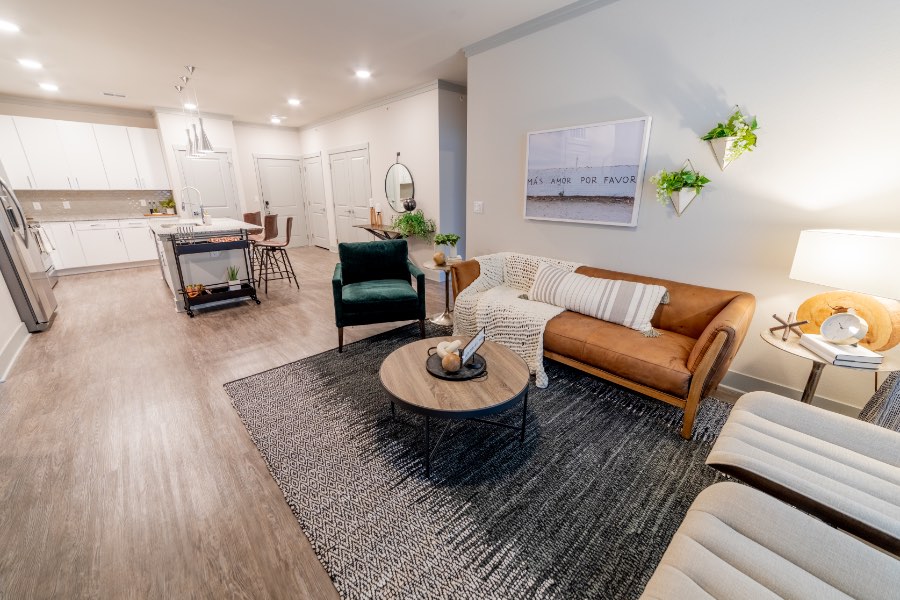 Your first step is to determine what you can pay. You don't want to fall in love with an apartment only to realize it's well out of your range. Consider your income prior to looking at that incredible two-bedroom with a view. Here's some guidance to help you.
Review your net income - what's left after taxes - and take away your current charges (credit cards, car payments, etc.).
Anticipate unforeseen charges like car repairs and urgent care appointments. Generally speaking, add 10 percent to your total expenses.
Forecast expenses at your new apartment, such as utilities and groceries. If you need a place to start, designate $250 per month for each one.
How frequently do you dine out? Approximate your dining and entertainment costs per month.
What do you have left? This amount is what you can apply toward rent. Now is the time to decide if you should consider a roommate.
Picking The Ideal Apartment In Indianapolis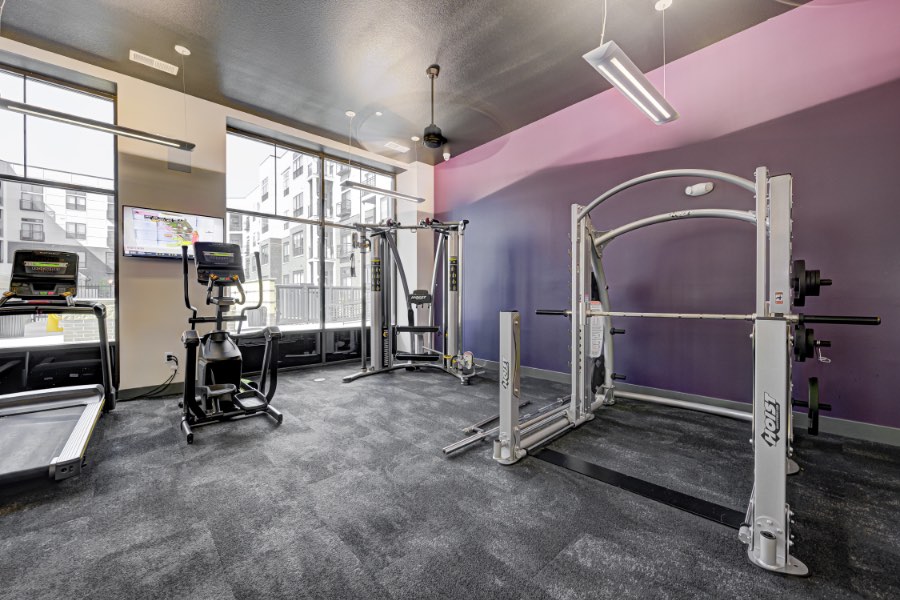 Checking out different properties and floor plans can be fun but also demanding of your time. Be sure you provide yourself adequate time to search around - at least two or three months. Your initial step is to decide on which area you want to live in. Do you want to be close to your office or school? Are you searching in the city center or in suburban areas? Is there shopping and entertainment nearby? Knowing the location will save you quite a bit of time.
You likely have a good idea of the number of bedrooms you'll require, so you may focus on selecting your preferred floor plan. Next, you should think about what amenities you would like. Is a gym or swimming pool essential? Do you require an animal-friendly community with a dog park? Answering these kinds of questions will simplify your search.
Completing The Application Process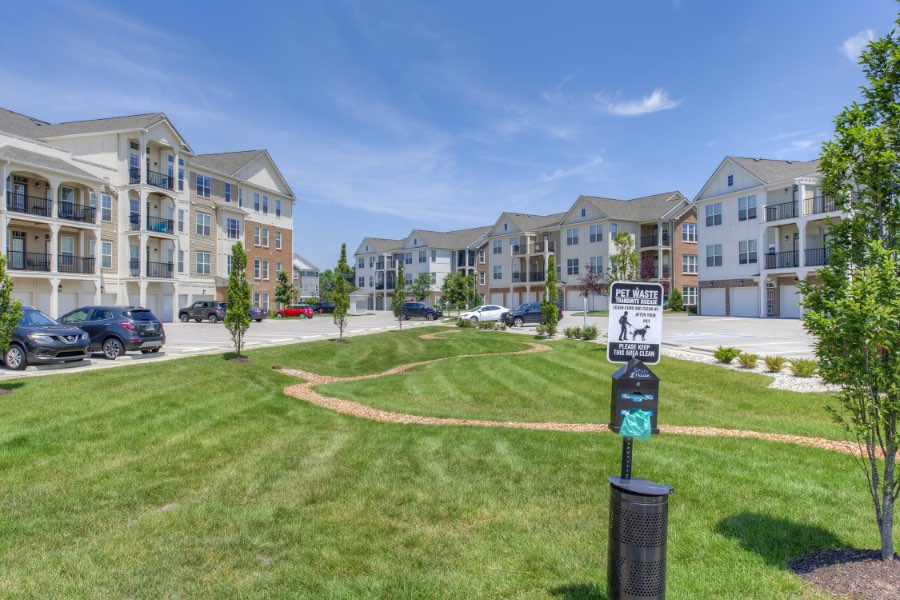 After you've found an apartment, you must conclude the application process. You should be ready with a photo ID, documentation of income, and some references. You'll usually be charged an application fee to cover the cost of credit and background checks. If you intend to use a co-signer, inform the leasing agent before getting too far along, as they might not be accepted.
Your application process will usually include the following:
Pay the application fee
Fill out an application form
Anticipate credit and background checks
Sign the agreement
When completing the application, you should expect to provide the following information:
Name, email, phone number, and current address
Your employer and salary
Previous address(es)
Pets (if applicable)
Who to call in case of emergency
References - you might be asked to provide previous landlords or personal and professional references
Come Home To The Ideal Apartment At The Waverley Apartments
Finding an apartment in Indianapolis isn't hard to do at The Waverley Apartments. We have a wide range of floor plans and amenities to match your lifestyle. Request a tour to discover what we have to offer or dial 317-800-7017 to chat with one of our helpful leasing representatives about how to rent one of our apartments in Indianapolis.