How To Find The Perfect Apartment Floor Plan In Indianapolis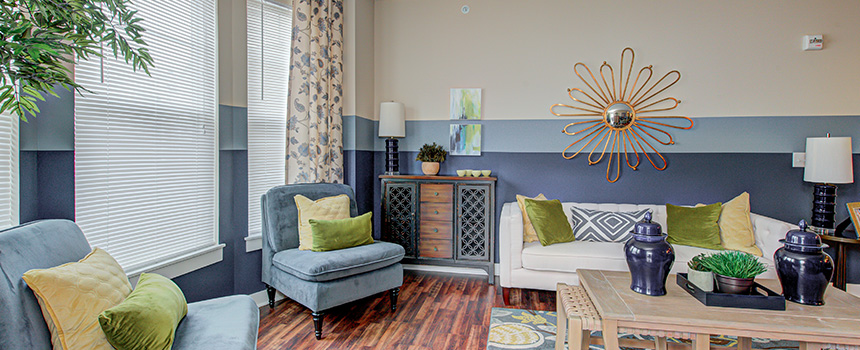 As you search for your future home, there is much to consider. You want to reside in an attractive community with fantastic features, but what about the actual apartment? You should find an apartment floor plan in Indianapolis that meets all of your requirements predicated on your roommate status, what you do at home, and how much stuff you have. When you figure out what you're looking for, you'll notice that you have discovered the perfect apartment floor plan the first time you set foot in it.
Choose An Apartment Floor Plan That Accommodates Everyone You Live With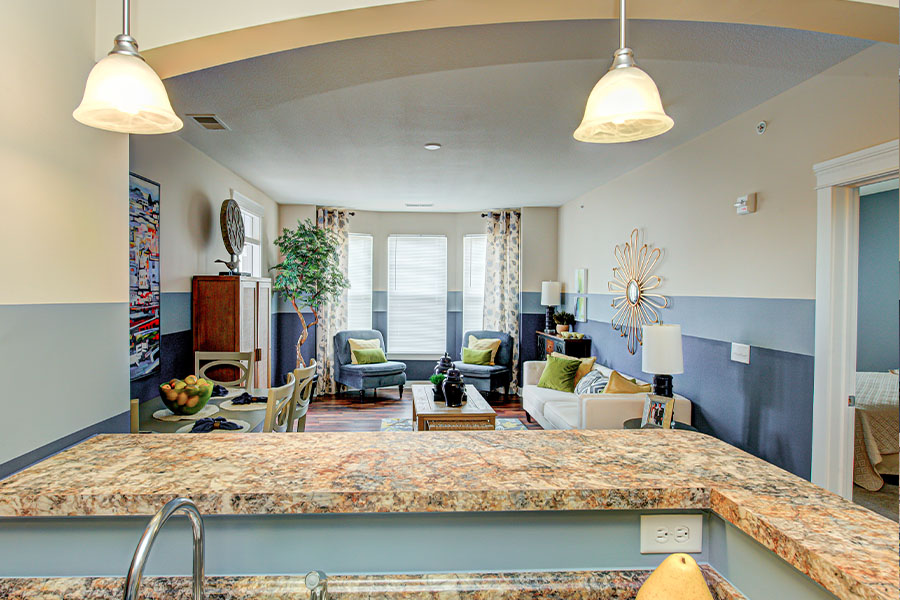 Not many people like living in an apartment with tight quarters. When you choose an apartment floor plan in Indianapolis, be certain it has enough bedrooms and bathrooms for each and every inhabitant. If you live with roommates, each person should have a bedroom of their own, and you probably will find value in having two bathrooms to preclude conflicting shower schedules. When bringing a family to your new place, you'll have to figure out if kids can sleep in one bedroom or if they require private sleeping areas. Your clan will likely benefit from having more than one bathroom to stave off the battles and bickering in the morning.
If you're living by yourself or with a significant other, you will most likely be OK with a single bedroom or possibly a studio. On the other hand, if you have family or friends who often enjoy staying with you in Indianapolis, you'll likely want to have a spare bedroom and/or bathroom.
Find A Floor Plan That's Perfect For Your Lifestyle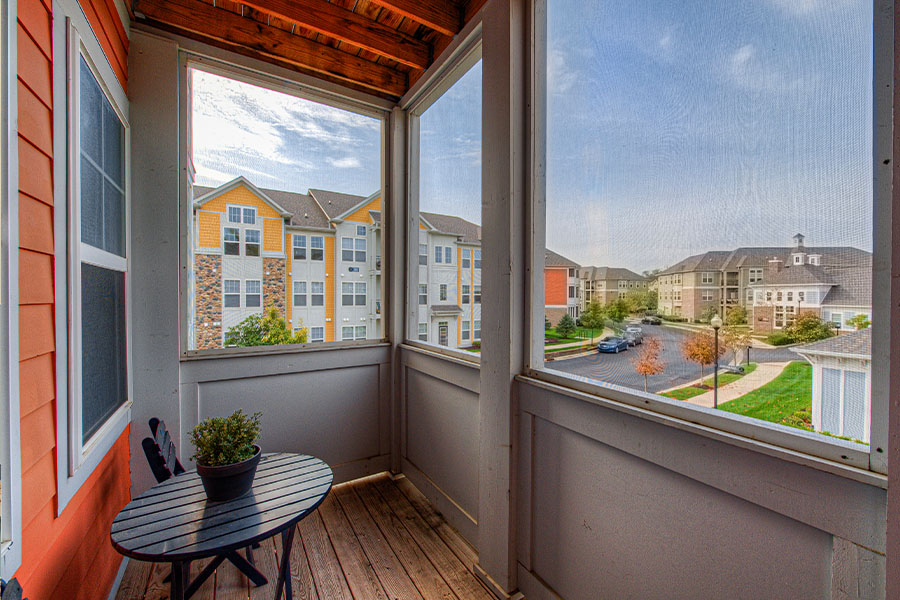 It makes sense to pick your apartment in regards to your own unique manner of living. If you are an aspiring chef, find a place with plenty of kitchen space. If you would rather lounge in your private area to listen to music or read, you may be interested in a unit with generous bedrooms. On the contrary, if you're more of a people person and enjoy having guests over, you'll need plenty of room in the common areas.
Numerous tenants will want an extra bedroom to use as an office when doing their job from home. It's also possible you could be interested in a hobby room if you have oversized materials or tools. You should also consider outdoor space too. Every person should have clean air -- pets as well! For days when you're unable to get away to to take a stroll around your community or relax in the park-like setting, you'll want your included balcony or patio.
Choose An Indianapolis Apartment Floor Plan With Enough Storage Space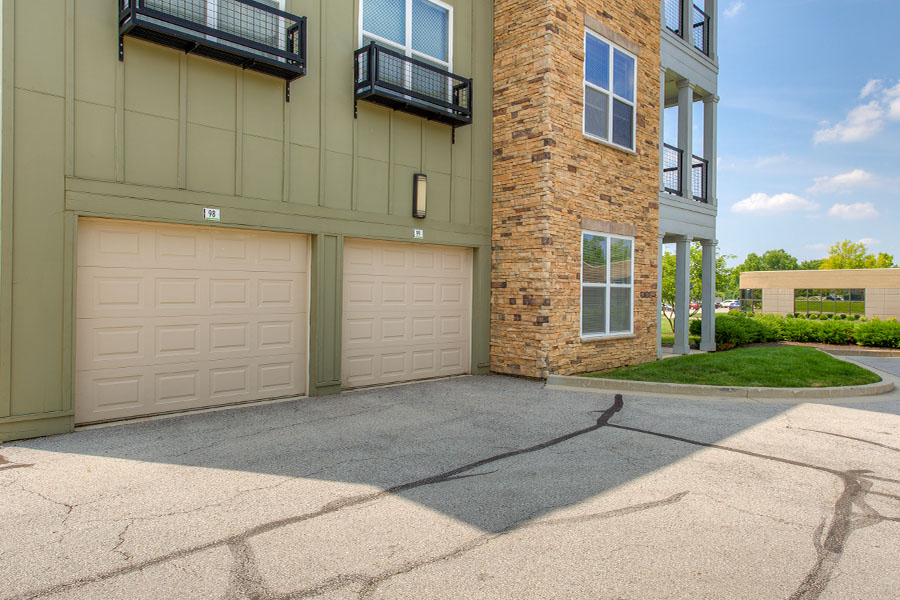 Don't forget to think about about storage while figuring out who gets what bedroom and if you can fit all your friends in the living room. Take heed as you will be sorry if you fail to get an apartment floor plan in Indianapolis with enough space for all your things. While checking out apartments, peek in closets in bedrooms and common areas and envision how your possessions will fit. Find out if you you're allowed to put in bars and shelves to unequipped closets or if your rental comes with a designated indoor or outdoor storage space. If you think you might not have enough available storage, that's not the apartment for you.
Find The Perfect Apartment Floor Plan In Indianapolis At The Waverley Apartments
We have it all at The Waverley Apartments! Roomy apartment floor plans, ample storage space, and a beautiful community you'll be excited to live in. Schedule a tour or dial 317-800-7017 today to find out about the many different floor plans and incredible amenities in Indianapolis.