How To Welcome Green Apartment Living In Indianapolis

Making a contribution for the environment doesn't have to be a major effort. Even when you live in an apartment, there are many actions you can do to help protect our planet for the next generation. Basic chores like selecting reusable items and reserving water can have an influence over time. If you're ready to take on green apartment living in Indianapolis, here are some simple suggestions to get you started.
Replace Your Disposable Products With Durable Items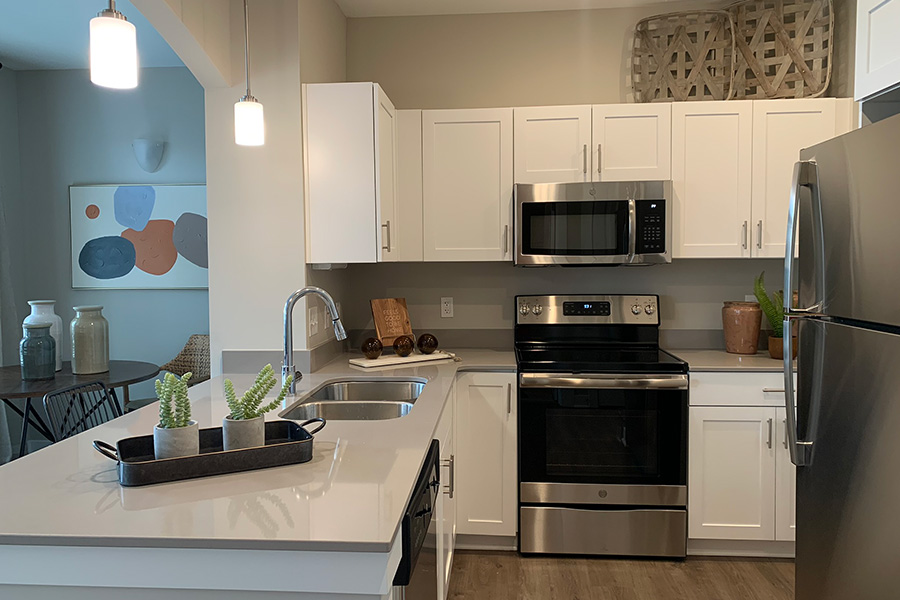 Say no to one-time plastic water bottles and paper towels for cleaning. Try reusable items in your routine. Here are a few straightforward alterations to try.
Water bottles: When utilizing services like a gym wouldn't it be more ideal to take a sturdy reusable water bottle rather than a unstable disposable container? Avoid sending plastic to landfills by using a water bottle you can replenish.
Kitchen dish towels and microfiber cleaners: End your dependence on disposable towels and instead, use reusable kitchen towels or microfiber to wipe off counters, cooktops, and other stained surfaces.
Refillable soap dispensers: Why throw away your pre-filled soap dispenser in the garbage when it's done? Instead, use a enduring refillable soap dispenser. You'll discover them in a range of styles to match your design preference.
Silicone bags and straws: Washable and reusable, you can uncover a range of silicone-based products such as produce storage containers, drinking straws, and even totes you can carry to school or your job.
Go one step further and uncover products like soap dispensers and water bottles created with repurposed materials. This not only helps reduce waste but also encourages a more sustainable future.
Look To Protecting Energy And Water For A Green Home In Indianapolis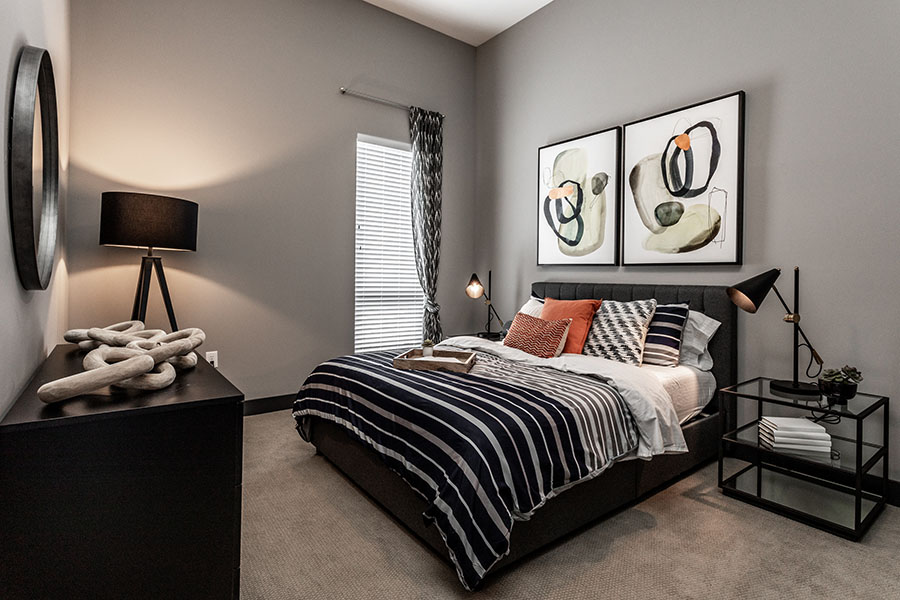 Have you ever forgotten to switch off the water as you're brushing your teeth or doing the dishes? You are not a unique case. Being aware of water usage is an superb plan for a eco-friendly residence in Indianapolis. Along the same lines, take the time to switch off lights when exiting and power down your computer.
Here are a few extra suggestions for conserving energy:
Examine your light bulbs and consider making the change to energy efficient alternatives.
Limit hot water usage by shortening hot showers and doing your laundry in cold water instead.
Stay away from running your HVAC system at full capacity. Take advantage of natural airflow when possible in the summertime and keep cozy blankets, sweaters, and other warm clothing handy in the colder months.
Maximize your recycling efforts in Indianapolis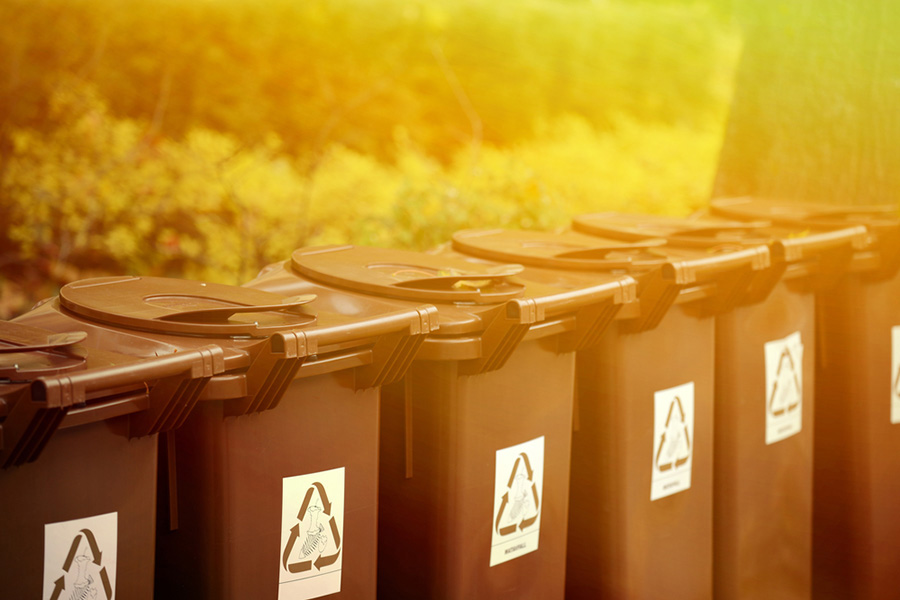 Even if you adopt the habit of using a reusable water bottle, you may still find an occasional plastic one in your Indianapolis apartment. Make sure to recycle it. Make an effort to recycle as much as possible, including empty toilet paper rolls, wine corks, and those cardboard containers that arrive at your doorstep. Discover if your residential area has recyclable containers. If not, you can locate them in the nearby area, on your local school's campus, or even through your workplace.
Go green at your new Indianapolis apartment.
If you're in search of a new location to implement your eco-friendly apartment lifestyle goals, consider the amazing options at The Waverley Apartments. Our Indianapolis apartments will enhance your way of life as you do your part for the planet. You'll delight in the spacious units, outstanding perks, and attentive staff. Schedule a visit or simply dial 317-800-7017 to speak with a representative of our team.