How To Decide On A Lease Length In Indianapolis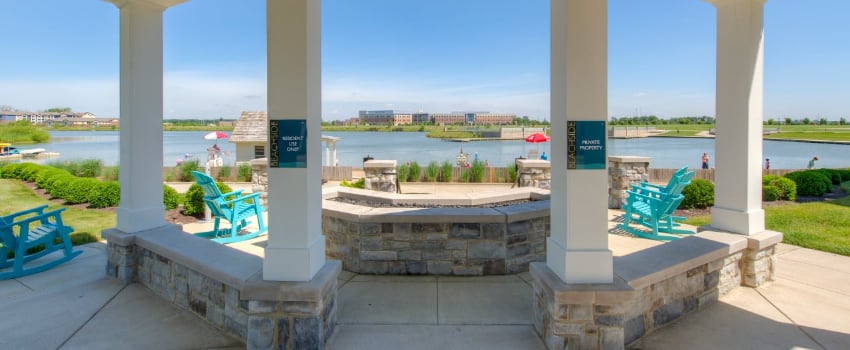 When you're looking for a Indianapolis apartment, you have numerous questions to ponder. In what neighborhood do you want to reside? How much space would you like? What amenities do you require? And most importantly, what lease duration are you looking for?
Luckily, it's easy to decide lease length in Indianapolis by considering the pros and cons of short-term and long-term leases. Here is what you should know about these leasing options and how to figure out which makes the most sense for you.
Does A Short-Term Lease Make Sense?
Having trouble committing to lengthier leases? A short-term contract might work for you. These options are for fewer than six months. Leasing agreements of a single month are typically referred to as month-to-month leases, meaning they run out and must be extended by a certain time each month.
Short-term lease options offer Indianapolis renters a temporary solution since you aren't under contract for an extended period of time. You might want a short-term rental when in the middle of a significant life change like starting a job in another state. Another time you could require a short-term lease is if you've sold your residence but can't move into your new one yet.
An important disadvantage to short leases is that they are likely to have a higher monthly rate. In addition, leases of six months or less are less prevalent, so you might end up in a location that isn't the best option just to find the lease duration you want.
Leases between one to six months work best for Residents who know their living situation is temporary and have already started the process for obtaining a home or longer-lasting solution.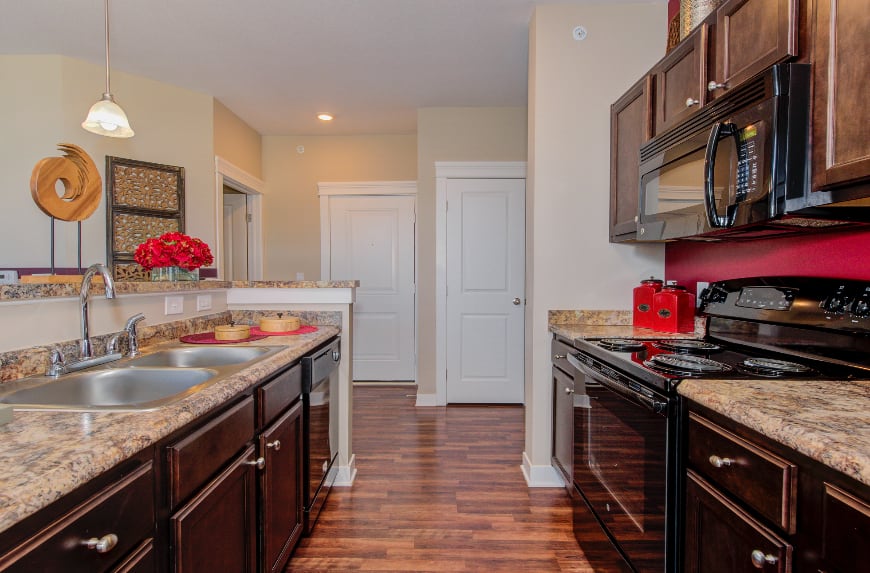 Do I Need A Long Lease?
Most apartment seekers trying to decide on lease length in Indianapolis opt for long-term contracts. These arrangements are usually between six months and a couple years and have a range of benefits.
Your rates are likely to be more budget friendly. Longer lease terms are also frequently available, so you have a greater chance of finding a place you enjoy when you're willing to sign long-term leases.
The main disadvantage to longer terms is the firm commitment. You are in agreement for a specified amount of time. When life takes an unexpected turn, and you have to move out, you can expect to incur a hefty charge.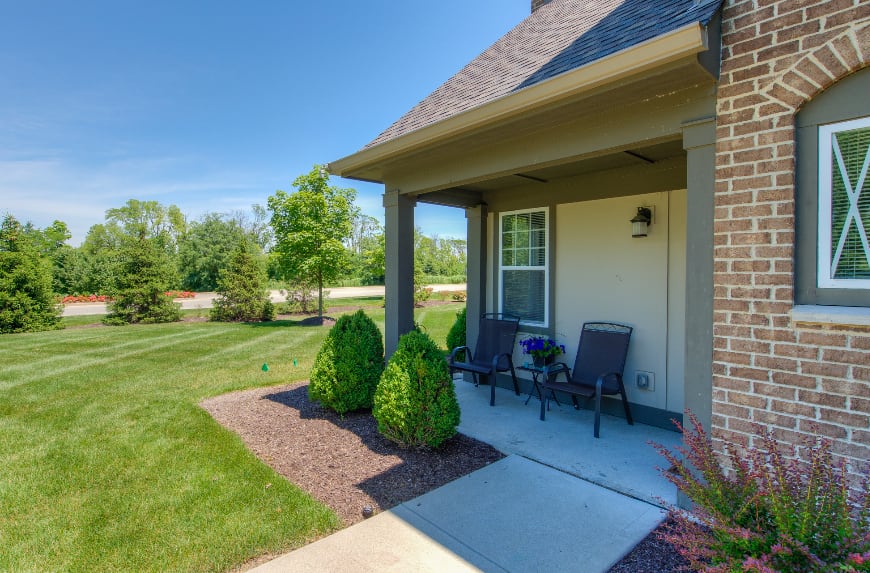 How Can I Decide On The Right Lease Length for Me In Indianapolis?
The right lease term for you fits your current housing needs as well as your housing demands in the future. Consider the ensuing questions to identify your needs and whether a temporary or more permanent lease makes sense for you:
What length of time do I expect to reside in my apartment?

What is the maximum rent I can pay for a shorter lease?

Is there any reason I may need to leave on little notice and cut the lease short?

In the event I was to break a long-term agreement, can I afford the fees?

Do I need a place to stay temporarily, or am I better off with a more permanent solution?

What are the chances I will find a month-to-month or short-term lease in Indianapolis?

Would I accept a less ideal location just for the convenience of a short-term deal?
Find The Right Lease Length For You In Indianapolis
Whether you are looking for somewhere to stay while making an exciting change in your life or a spot you can live for a long time , The Waverley Apartments has ideal lease options for you. Arrange a meeting with one of our leasing specialists by dialing
317-800-7017
or by clicking the
"schedule a tour"
button.