How You Can Brighten Up An Apartment In Indianapolis | The Waverley Apartments

Does your Indianapolis apartment ever feel too dark? Even the most spacious apartments can lack windows when their walls are shared, and you aren't able to put up additional fixtures if you rent. However, there's no need to feel like you're living underground. There are many options for ways to brighten up an apartment in Indianapolis. Utilize these tips and enjoy your appealing, properly lit apartment.
Position Lamps Where You Need Light The Most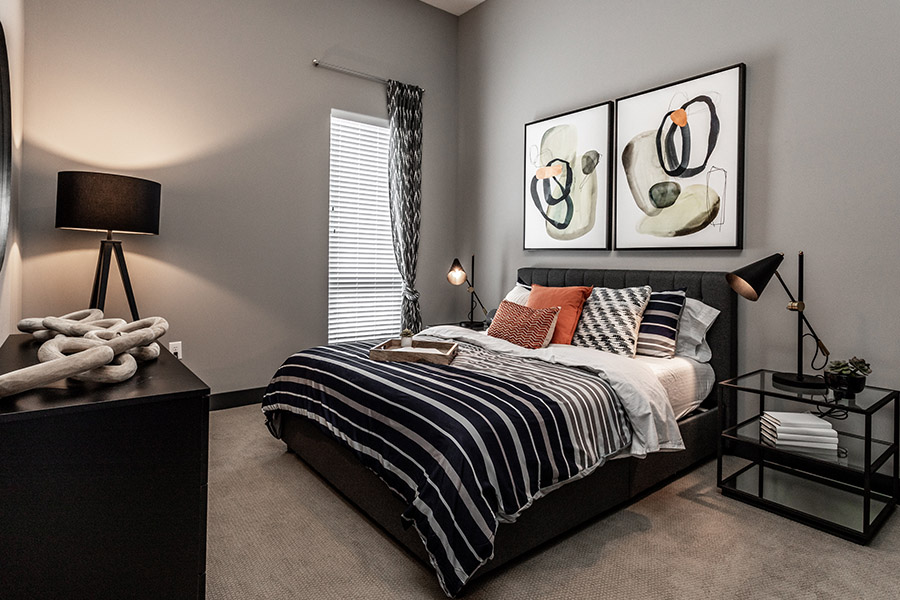 It probably seems pretty straightforward, but using lots of lamps is a great way to effectively brighten up an apartment in Indianapolis. The trick is learning how to employ them to their best advantage. Get started by positioning lamps in your darkest spaces where sunlight and your current light fixtures barely reach. Then address places where you must have light for certain activities, like where you read, study, prepare food, or dine. A few properly positioned lamps will go a long way in dispelling darkness.
The kinds of light bulbs you place in your lamps matters as well. Find bulbs with the greatest amount of lumens as possible for the most brilliant light. You could also select ones that generate "cool white" rather than "warm white" light, which is brighter to your eyes.
Choose Furnishings in Lighter Tones To Brighten Up Your Apartment In Indianapolis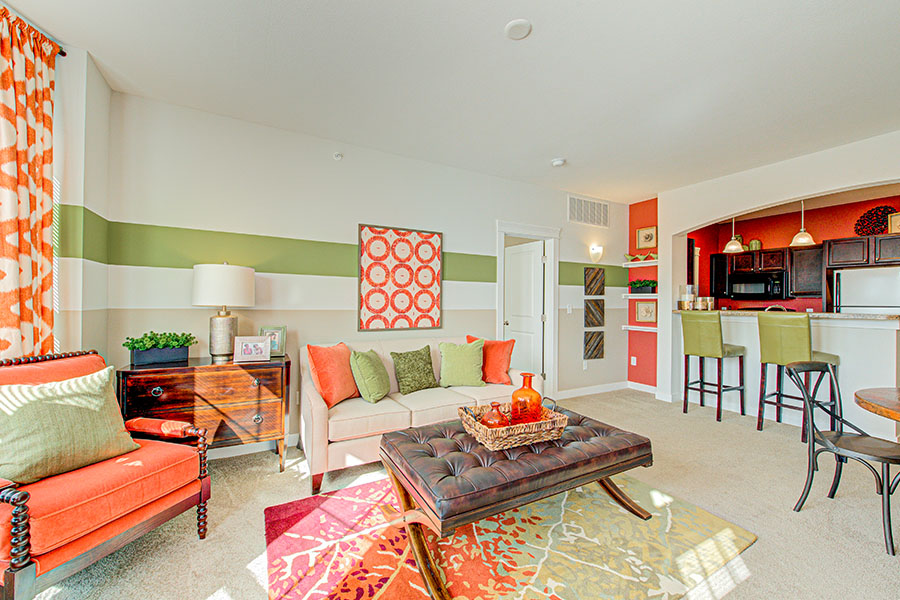 Color can make a visible impact in the brightness of a room. Select furnishings and materials in cheery colors and lighter neutral shades instead of darker ones to brighten up your Indianapolis apartment. Consider white or off-white furniture, wood pieces in lighter stains, or try something different with glossy metal or see-through plastic furniture. You then might introduce a few vibrant accent pieces and soft materials for even more character. Colorful vases, throw pillows, sheets, valances, and prints or paintings will make everything look and feel brighter around your apartment.
Position Mirrors Around Your Rooms To Reflect Light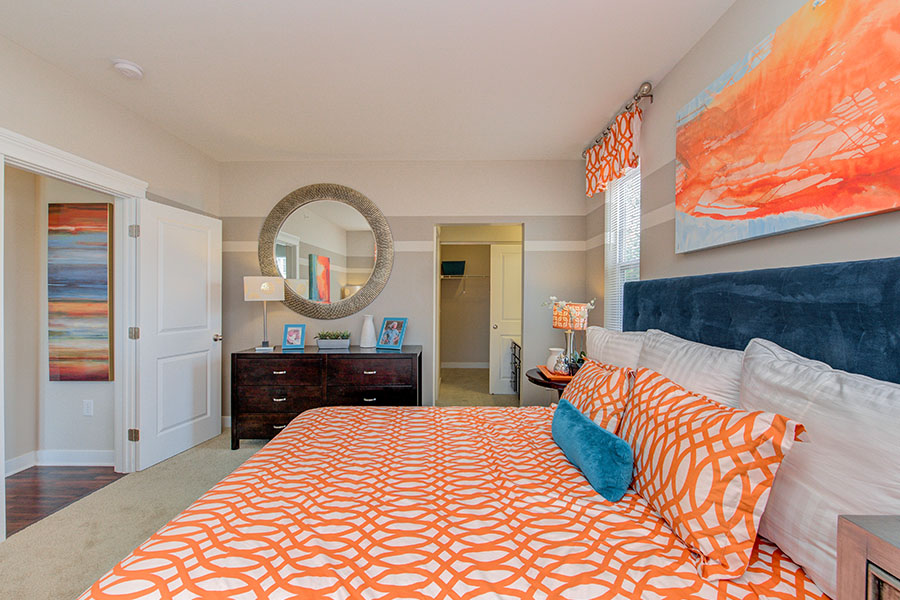 Now that we're discussing decor, include a few decorative mirrors too. Position them on walls near windows and lamps. They'll redirect light throughout the area to help illuminate dark corners. Reflective surfaces also assist in making a room appear bigger to counteract the dimness that can make a space feel cramped.
Use Sheer Curtains That Shouldn't Impede Too Much Natural Light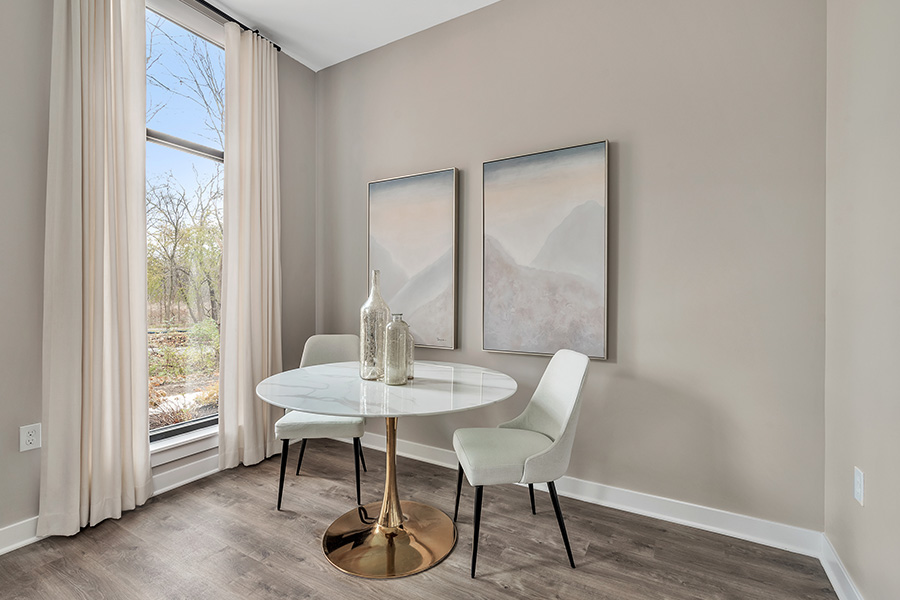 Most Indianapolis apartment occupants prefer to embellish plain apartment windows with supplemental window treatments. If you opt for this enhancement, pick lighter, more delicate curtains. Heftier drapes will block the sunshine you receive from your windows and will overpower an apartment room, making it feel gloomy and constrained. You can think about using sheer curtains to spruce up dull windows and permit the existing blinds to halt the sun's glare and provide you privacy if needed.
And don't neglect to draw up your window blinds whenever you need to have the most light possible. There isn't much that brightens up an apartment in Indianapolis like opening the blinds on a sun-splashed day and getting a view of your lovely apartment community.
Explore Your Next Home At The Waverley Apartments
Trying to find a better Indianapolis apartment? The leasing specialists at The Waverley Apartments are ready to give you a tour and answer all of your questions. They'll show you our roomy apartments with high-end finishes and preferred amenities. Just call 317-800-7017 or request a tour to explore your next home!