Valuable Apartment Maintenance Tips For Indianapolis Residents

Getting assistance from an on-property maintenance team is one of the most prevalent yet important amenities you enjoy when living in an apartment in Indianapolis. However, even with a responsive team of professionals, sometimes it's more efficient to complete smaller tasks on your own. There's even a variety of actions you can take to prevent emergency maintenance calls. Follow these apartment maintenance tips for Indianapolis Residents and take care of your apartment while leaving the larger issues to the experts.
Simple Steps To Prevent Plumbing Catastrophes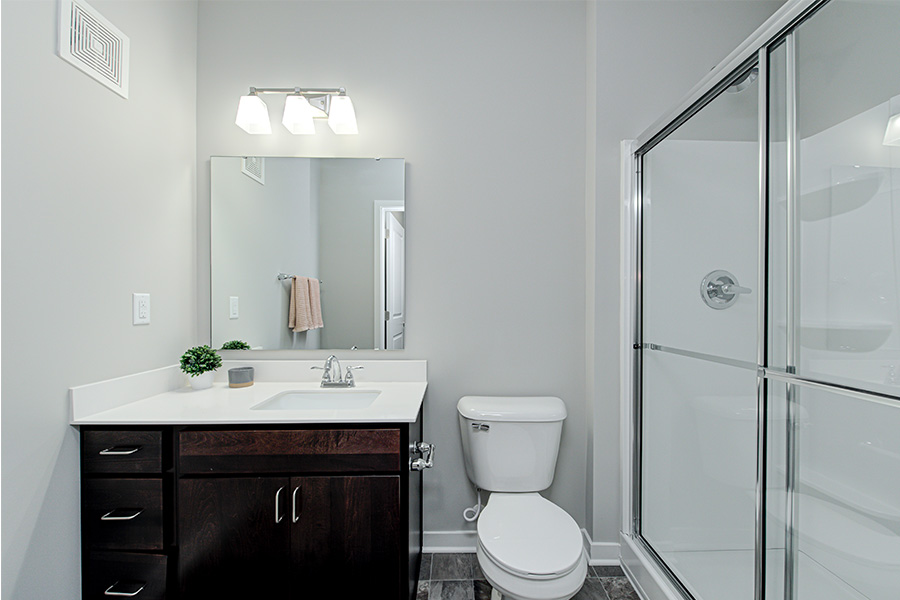 Everyone dreads a backed up pipe. To avoid an emergency maintenance call, keep these tips in mind. Try not to place items like fruit pits, coffee grounds, celery, grease, egg shells, or non-food items in the garbage disposal or drain. Use a hair catcher in the bathtub or shower drain and make sure you have a toilet plunger on hand. When temperatures plummet below 20 degrees in the wintertime, keep your faucets running at a trickle to avoid a pipe freezing and bursting.
If you are faced with a slow or clogged drain, stay away from an abrasive heavy-duty cleaning product that can harm your piping. Alternatively, pour about half of a cup of baking soda down the drain, followed by a half-cup of white vinegar. After the bubbling has subsided, rinse with a good deal of hot water.
Take Care Of Appliances To Prevent Breakdowns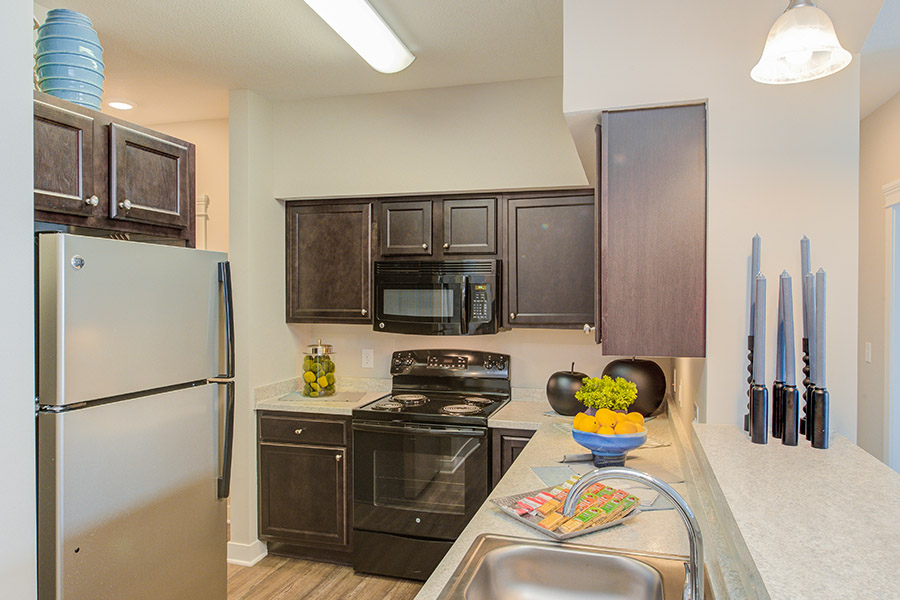 The better you tend to your home's appliances, the better they will function. Always operate your devices in a sensible manner and give them a regular cleaning. Remove larger food scraps off of pots, pans, and dishware before loading them onto the racks of the dishwasher. Avoid overfilling your freezer, and try defrosting it every so often to allow it to run more effectively. Wipe down your range and any cooking appliances on a regular basis. You will also need to clean off the lint trap whenever you run your unit's dryer. These small tasks will stop dirt and debris from reducing the lifespan of your appliances.
Limit Insect Invasions With Your Own Pest Precautions
You might enjoy observing the many different life forms while exploring your lovely apartment community, but you don't want any critters in your home! Thankfully, you can avoid the abundance of rodent and insect infestations by clearing leftover food crumbles off countertops and floors, removing trash frequently, and keeping open food items in sealed jars or containers. And if you experience an infrequent visit from annoying pests, most common ant or bug traps will take care of the situation within a few days.
Be Sure to Properly Ventilate The Bathroom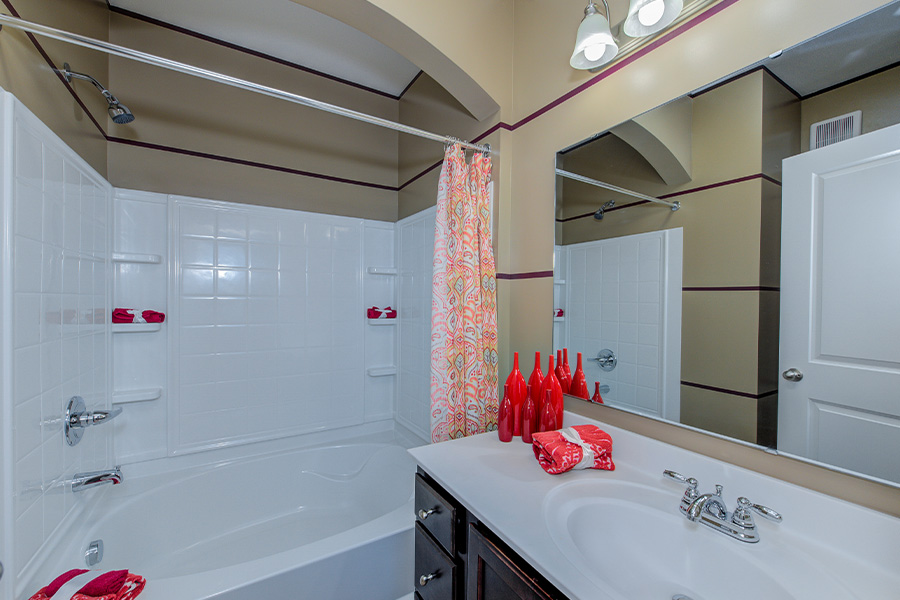 Some basic Indianapolis apartment maintenance tips should help keep your bathroom as dry as possible. Be sure to operate the fan whenever you bathe and keep the bathroom door open afterward. Hang wet towels and put them in the wash on a regular basis. And wipe down your bathroom surfaces often. When you notice any mildew, address it immediately with all-purpose vinegar, which goes into porous bathroom flooring more successfully than bleach and is completely safe.
Consult The Experts For More Apartment Maintenance Tips In Indianapolis
Any time you come across an employee of your maintenance division, ask if they can offer a few more apartment maintenance tips for Indianapolis Residents like yourself. They are knowledgeable of how to maintain your building and community better than any other person! There's a good chance your experts might have a trick for fixing a troublesome drain or recommend an effective pest repellent.
Schedule A Tour Of Our Beautifully Maintained Complex At The Waverley Apartments
At The Waverley, you'll appreciate a pristine property and skilled maintenance experts. To learn more about our community and hear why our Residents love it here, schedule a tour with our helpful leasing specialists. Call 317-800-7017 or press the button to get started.