Should You Have A Storage Unit For Your Apartment In Indianapolis?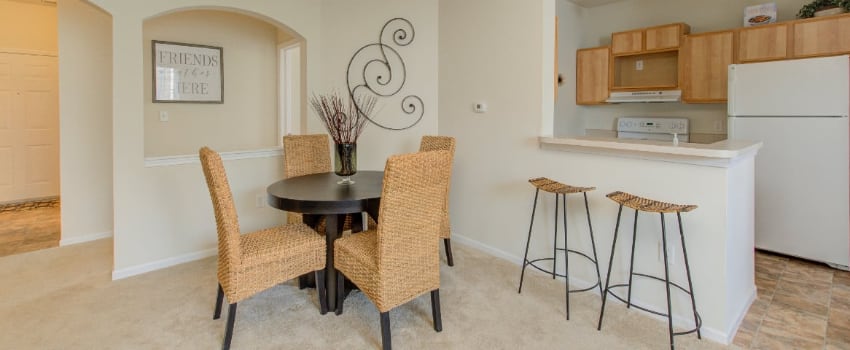 Have you ever felt like you have more belongings than livable area
in your Indianapolis apartment
? Perhaps you moved out of a bigger house, got a new hobby that requires storage space, or decided to share space with a roommate.
Whatever the reason, you can't enjoy those special family game nights in an overstuffed apartment. Renting a storage unit in Indianapolis is one solution, or you can try other options, like getting a separate garage at your apartment property in order to keep your belongings closer to home.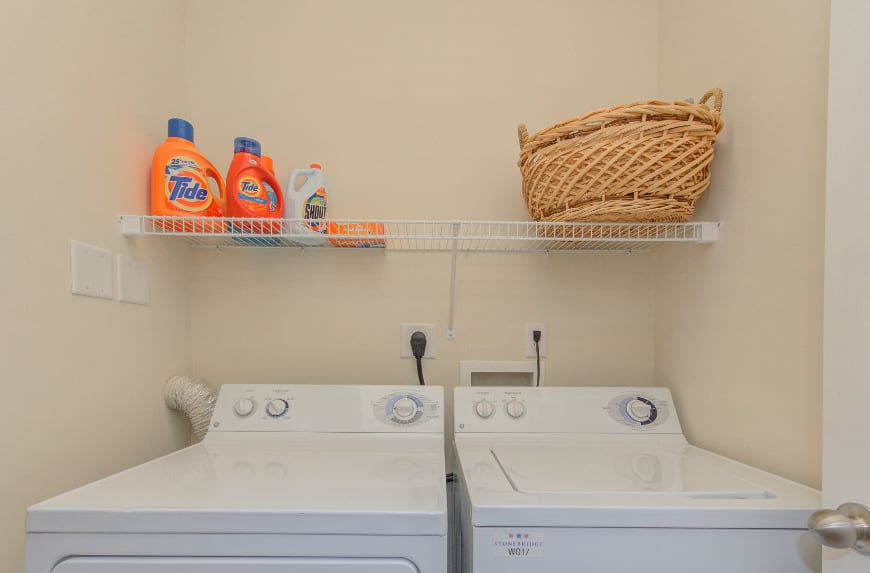 Conquer Clutter To Find More Space In Your Indianapolis Apartment
Do you recall how roomy your apartment felt when you moved in? Then you filled it with all your things, and suddenly the walls closed in. You still have that space. You simply have to find it from under all of your things!
The easiest way to find more space in your apartment is to get rid of things by putting them in one of three groups. Sort your stuff as "donate," "keep," or "trash." Throw away anything that is classified as trash. Put items you choose to give away in a box or gift them to someone who can use them. You can then reorganize any items you are keeping. You will be surprised to find how much living space you have when it's free from all the clutter!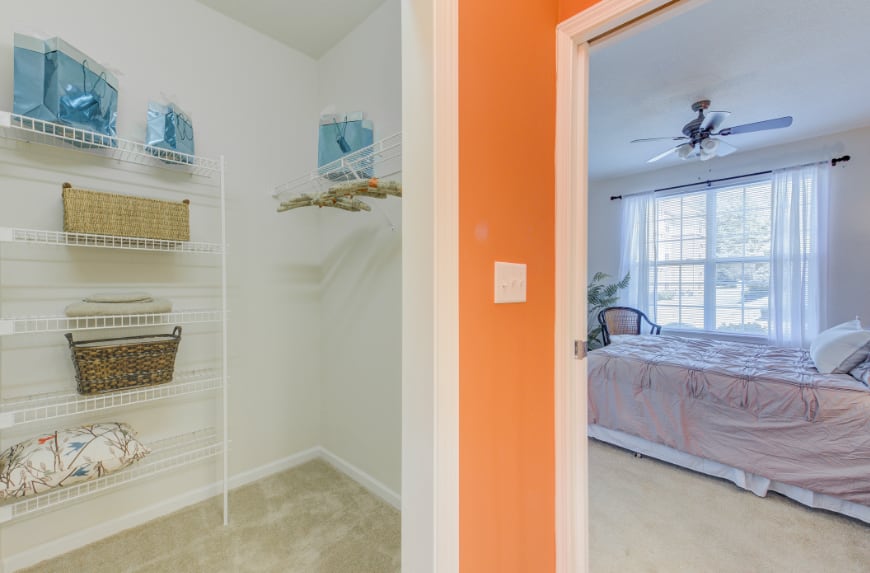 Organize Your Belongings To Take Control Of Your Space
Sometimes the issue isn't that you have too much stuff; it's that your stuff isn't where it should be. If you have your things lying around , you won't have much living space left. Simple organization goes a long way toward a less chaotic lifestyle.
Some floor plans have more storage than others, but even if you have limited square footage, there is typically a place for your belongings if you get creative. You can often find room underneath your bed or in larger pieces of furniture. You might consider vertical storage solutions like unique shelving units or over-the-door systems. Try to find multi-purpose pieces like a hall bench with built-in storage cubbies. Assigning a location for each object will open up your available room and keep your apartment neat and welcoming.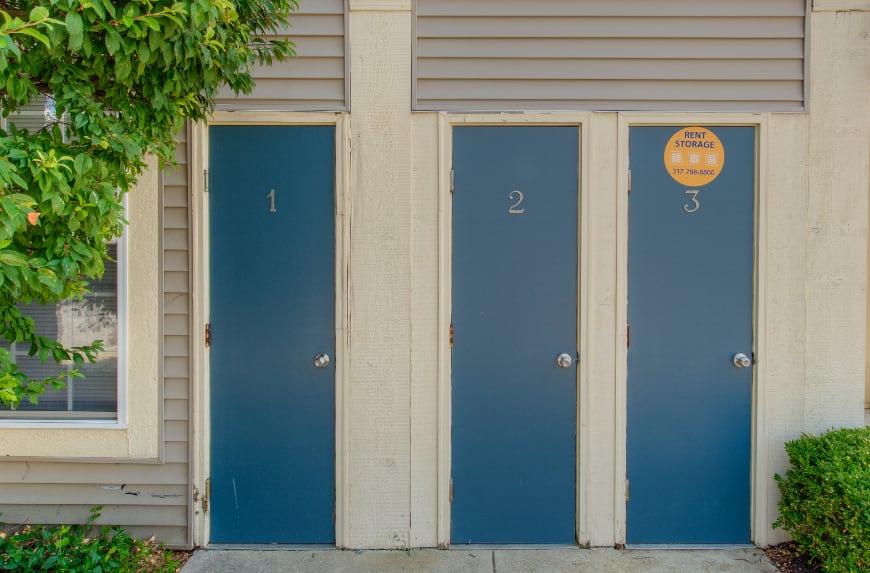 Benefit From Your Apartment Complex's Available Storage
You may discover that no amount of organization and clutter reduction will remedy your apartment's storage limitations. If you have larger items or prized family heirlooms that you don't want to get rid of but take up too much square footage in your apartment, you might need to find another place to put them.
A growing amount of Indianapolis apartment buildings now provide on-premise storage areas to Residents. Whether that's lockers, a detached garage, or private, fully-enclosed units, if your complex offers any of these as an amenity, make the most of it.
Even though you may have to pay an extra monthly fee, this solution keeps your possessions close by and secure but out of your living space. You will likely discover this benefit justifies the cost.
Reserve A Indianapolis Storage Unit
When other options won't work, you may need to lease a storage unit elsewhere in Indianapolis. Although this is the most costly and inconvenient solution, storage units have plenty of space to store items you can't fit in your living area.
Storage units are ideal for valuables that must have specific temperature settings or if you are worried about their security. They have a range of sizes, so you can find a unit that is perfect for your unique situation. Another perk: if you move within the same area, you won't be required to pack up the contents of your storage unit!
Come Home To An Apartment That's More Than Some Place To Store Your Things In Indianapolis
One last solution when your present lodging now falls short of your daily living demands and your personal effects is finding a new place! The spacious apartment floor plans and luxury amenities at The Waverley Apartments offer you the room you need to do what you enjoy most at home. Currently living on site but ready for a new floor plan? You can easily move within our complex or to one of our sister properties. To find the right layout for you, reach out to our leasing specialists today by placing a call to 317-800-7017 or by using the "schedule a tour" option.