Can A Realtor Help Me Find An Apartment In Indianapolis?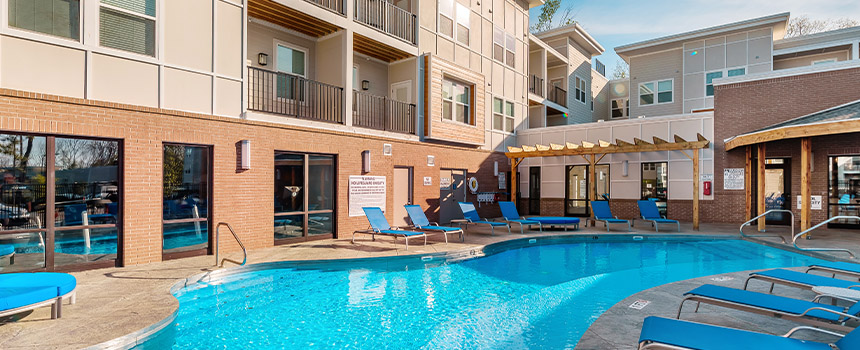 Everyone knows realtors guide folks in purchasing their dream homes. Sure, realtors help families get a house. The first move you make when finding a house is to get a realtor, but if you're struggling to find the right apartment, you might wonder, "Can a realtor help me find an apartment in Indianapolis?" Yes they can! Competition for apartments is high, and it may be a good idea to get a helping hand. If you're still trying to find an apartment community that feels like home in Indianapolis, contact a realtor and ask how they can assist you.
When Can A Realtor Help Me Find An Apartment In Indianapolis?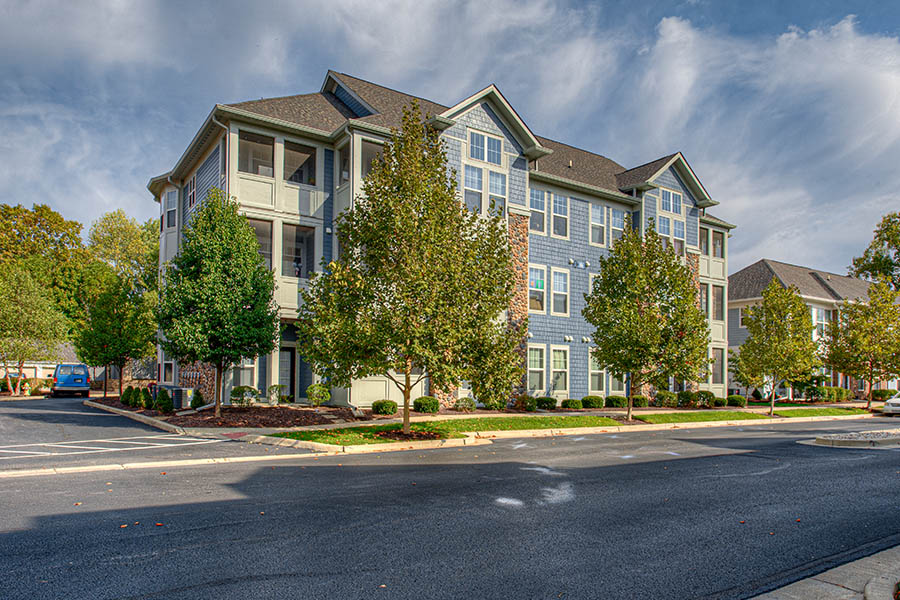 Not all people utilize a real estate broker or agent to find an apartment, but in certain situations, enlisting a professional makes sense. They will make your search for an apartment more streamlined and productive.
A Real Estate Professional Does The Work When You Don't Have Time
Locating an apartment that meets your needs in Indianapolis will often be an undertaking. If you're practically living in the office, then an agent can help you find your ideal place in a quicker and less stressful manner. They have the time and resources to track down available apartments that you probably wouldn't find when searching alone. They will expertly manage your possibilities and help you schedule visits of apartments with the square footage, community, and amenities you seek.
A Realtor Can Help Find You An Apartment In A Crowded Market
If you haven't been following the rental market, you could be in for a shock at rental pricing and level of competition. A real estate agent constantly follows the changes in demand and is able to guide you on what is happening. If necessary, they can suggest areas with greater availability and less expensive rates.
An Agent Helps You Shop No Matter Where You Are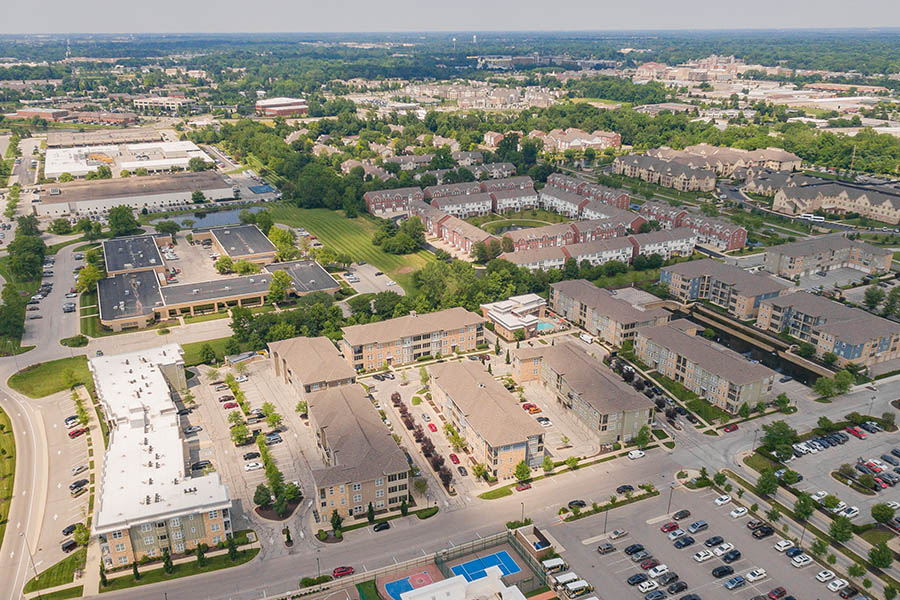 Realtors not only stay abreast of market conditions, but they have extensive knowledge of the Indianapolis region as a whole. They're able to advise you on what properties to consider in the event you're relocating from another region. An agent knows what options are next to your office, the leading restaurants, and other fun attractions. When it's not possible for you to travel to visit in person, they can walk through possible units in your stead and report back or help arrange remote tours with the property's leasing agents.
Your Agent Can Review Your Rental Agreement
As soon as your realtor discovers the best possible Indianapolis apartment, they can check the contract and answer any questions you have. It's a good idea to have someone else look over your legally binding documents to ensure you can comply with all of its terms.
How To Select A Realtor To Handle Your Search For An Apartment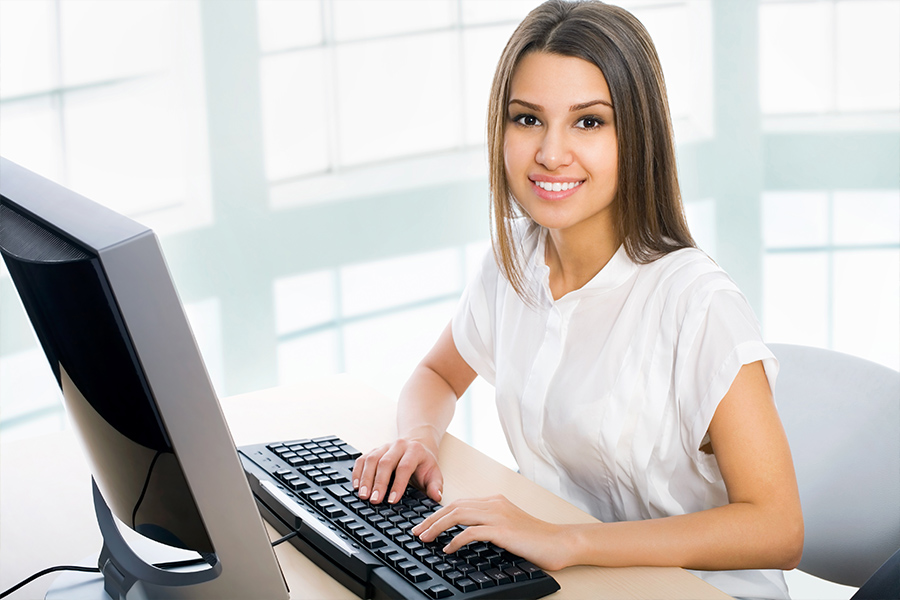 You've reached a point where you know the answer to the query "Can a realtor help me find an apartment in Indianapolis?" But how do you find one?
The best approach is to look for a professional who has experience with leasing offices and apartment Residents. You might begin by soliciting people you trust for suggestions. Other good sources for information are internet searches, social media posts, and other online tools.
When you find a professional who assists tenants, have them answer a handful of queries before hiring them:
What is the length of time you have served as a realtor?
How frequently do you work with clients looking for rental housing in Indianapolis?
What is the average amount of time you typically work with prospective tenants before they sign a lease?
Are you familiar with tenant rights?
How can you make sure apartment hunters succeed in today's marketplace?
Can you supply recommendations from former clients?
What is the cost?
Talk to Your Realtor About The Waverley Apartments Or Just Contact Us Directly
A realtor can help you find a great Indianapolis apartment, or you could come talk to the courteous professionals at The Waverley Apartments. Our staff is pleased to provide more info about our spacious apartment floor plans and popular tenant benefits at our location or remotely. Simply contact us at 317-800-7017 or schedule a tour to explore what we have to offer.