Do You Need Renters Insurance For Your Indianapolis Apartment?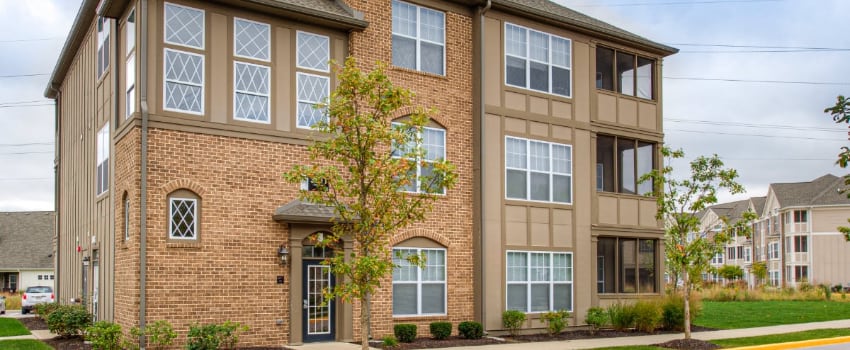 Life is full of risk, but you still have means to protect yourself against the unexpected. If you think you only require insurance if you purchase a house, think again. With renters insurance for your Indianapolis apartment, you are able to recoup from damages caused by a disaster.
Take a walk around your rental home. Can you cover the expense to purchase a new flatscreen, couch, or other items in the event of a fire or theft? No matter the size of your space, you may have thousands of dollars in goods that require insurance.
What Should I Know About Renters Insurance In Indianapolis?
In contrast to a typical homeowners policy, renters insurance does not involve the physical building. Renters insurance for your Indianapolis apartment will cover those expensive electronics, jewelry, and other items if your home has been impacted by a natural disaster like fire or wind. Flooding and earthquakes are typically not included but might be added as a rider, so take your time and read carefully before purchasing a plan. You even have the luxury of buying renters insurance for shorter leases.
Just remember that insurers have different ways to reimburse you: new replacement or current cash value. The actual cash value plan is less expensive as it considers the value of items when you make a claim. If your stereo system has been around for awhile, the payout will reflect that depreciation. Conversely, replacement cost policies give you the ability to buy the insured possession with a similar, brand new item.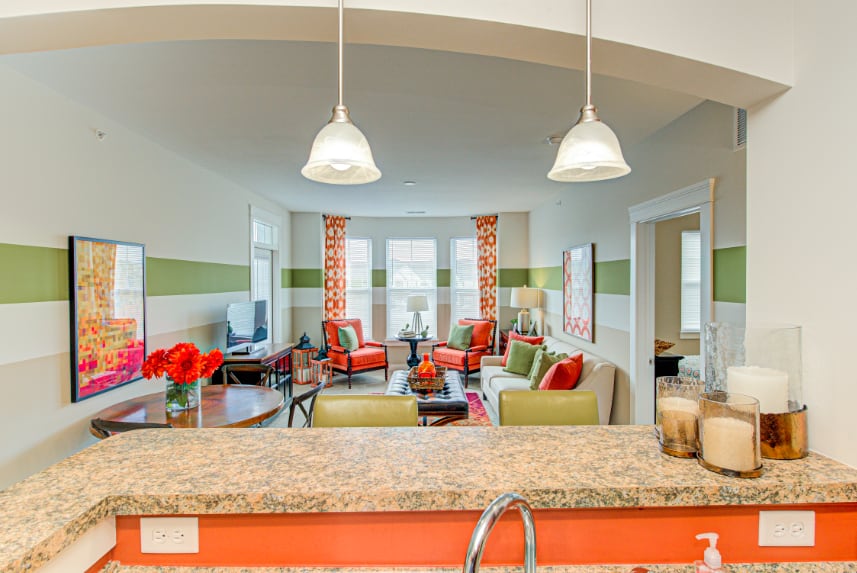 What Amount Of Renters Insurance For My Indianapolis Apartment Is Enough?
You will likely be amazed at the dollar amount of your items after calculating a final total. Make a list of all your valuable goods and assign an estimated value . The resulting sum will provide a clearer picture of how much insurance you will want to carry.
It's OK if your tally appears to be too much for you to insure. Even renters with thousands of dollars in belongings will have access to reasonable premiums that are easy on your bank account. Remember, you're only getting your belongings insured, not the building.
Liability Insurance Offers Peace of Mind
When a person suffers an injury in your apartment and files a lawsuit, renters insurance is there for you. You will typically have $100,000 in liability protection for circumstances that involve personal injury, property damage, and legal representation. This added benefit of renters insurance might even protect you for injuries suffered at a different location. However, some plans will only provide coverage for personal injuries but not lawyer or court fees.
Coverage For Loss of Use
In the event an emergency forces you to vacate your apartment, you must find other living arrangements. Some renters insurance policies provide reimbursement for extended-stay hotels and food expenses.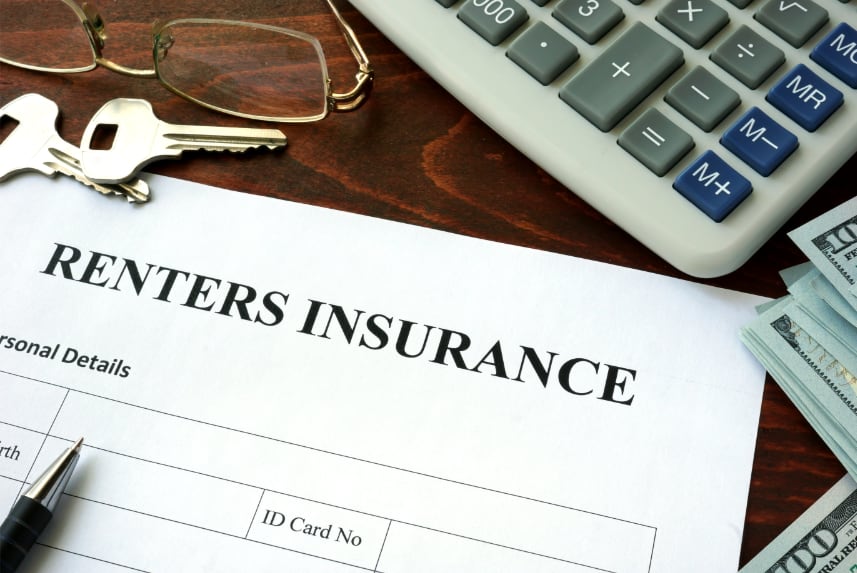 Determine The Best Deductible
Once you understand the different aspects of renters insurance, don't forget to consider the deductible. This is much you need to pay before the insurer issues payment. A larger deductible equates to more affordable premiums, while a lower deductible means higher premiums.
For example, consider that you choose a $1,500 deductible for your policy. Then, your unit is impacted by a natural disaster occurring $5,000 in damages and liability. The policy will only cover $3,500 or the portion that remains after the amount of your deductible.
Need An Apartment In Indianapolis Before Deciding On A Policy?
Before making a decision on renters insurance, you must select the most suitable accommodations for your lifestyle. You will enjoy spacious floorplans with a range of sought-after amenities at The Waverley Apartments.
Make an appointment
today and discover a range of options that make sense for your busy life.